Nigeria:Companies, Agencies Get March 15 To File Data Audit Report
27 January 2021 / News / 217 / Africa-Bi1
---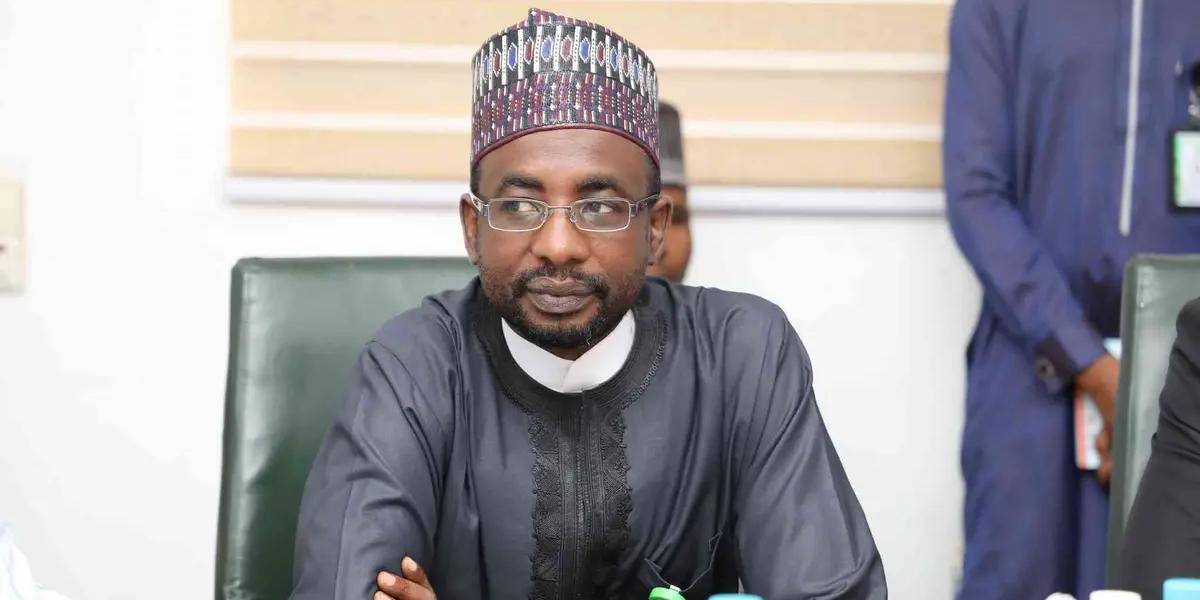 Banks, telecom operators, and all data collecting agencies of the federal government have been given March 15 to file their data audit reports or face sanction, the Director General of National Information Technology Development Agency (NITDA) Kashifu Inuwa Abdullahi, said.
Abdullahi disclosed this in a virtual press conference held on Monday to kick-start this year's Data Protection Week in Nigeria
"I want to use this opportunity to remind all data controllers and processors that the deadline for the filing of their annual data audit report is 15th March, 2021.
"Non-filing is a punishable offence and we are set to fully enforce this provision this year", the NITDA said.
He said NITDA had inaugurated a Data Breach Investigation Team (DBIT) made up of IT professionals, lawyers and the Police
"Their assignment is to investigate allegations of breach and make recommendations of actions to be taken on each case, through the Implementation Committee. The Police team is also empowered to invite, arrest, interrogate and prosecute erring offenders."
Abdullahi also said NITDA would engage vigorous and experienced Nigerian based institutions to standardize and accredit data protection and information security training and certification.
"We hope to develop a multi-billion naira sector that would create thousands of jobs for trainers, content providers and other professionals.
"We are also going to rejig our enforcement mechanism to improve compliance," he added.
---
source: dailytrust.com.ng
---