Morocco, ADII: Publication of the collection of circulars issued in the 1st quarter
13 April 2023 / News / 243 / Admin-23
---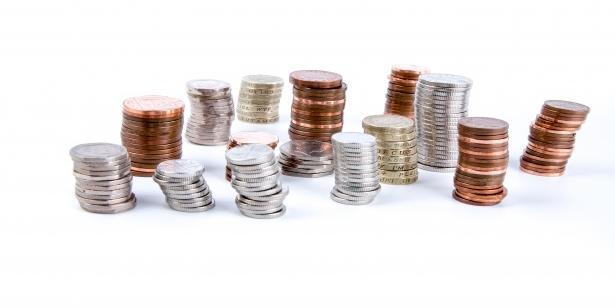 The Customs and Indirect Tax Administration (ADII) has just published its collection of circulars issued for the first quarter of 2023.
A total of 43 circulars were distributed covering six themes. With regard to international cooperation, the ADII has issued 7 circulars. We also note the publication of 24 circulars on duties and taxes.
The first quarter of 2023 was also marked by the issue of 3 circulars relating to indirect taxes, 6 on investments and special regimes and 2 on economic customs regimes. The ADII also issued a circular in the first quarter relating to customs freight forwarders.
---
source: https://aujourdhui.ma/
---