Nigeria:ACCI Holds 15th Abuja Int'l Trade Fair Oct
Agenda / 337 / Emerging Africa

22 October 2020 06h26 02 November 2020 06h26 | Abuja Chamber of Commerce and Industry (ACCI)
---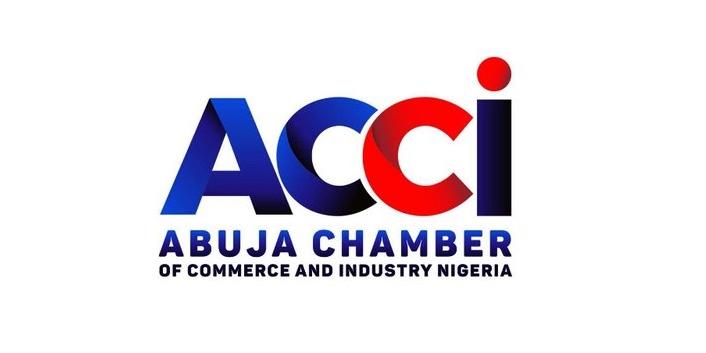 The Abuja Chamber of Commerce and Industry (ACCI) is set to host the 15th edition of the Abuja International Trade Fair in October.
A statement released on Sunday by the Media Officer of ACCI, Latifat Opoola, revealed that the theme of the 2020 fair is: "Trade and Commerce Beyond Borders".
ACCI further disclosed that the opening ceremony is scheduled to take place on October 22, 2020, and the closing ceremony on Monday, November 2, 2020.
"This year's event, in compliance with the COVID-19 protocols put in place by the Presidential Task Force, will only showcase indoor and virtual exhibitions to make room for a controlled environment that will ensure social distancing."
The Abuja International Trade Fair has been a trade platform for international and domestic industry professionals, leading brands and SMEs to come together to transact, share market insights, cutting edge technologies and expertise in an interactive environment.
ACCI said over 500 local and foreign exhibitors were expected to participate with average attendance of 100,000 visitors from Nigeria and over 150 countries, including the UK, USA, and UAE, would be participating physically and virtually.
---
source: dailytrust.com.ng
---