YOUNG ENTREPRENEURS IN ALGERIA SHOW REAL STRENGTHS, MEDEF
16 July 2017 / News / 891 / Emerging Africa
---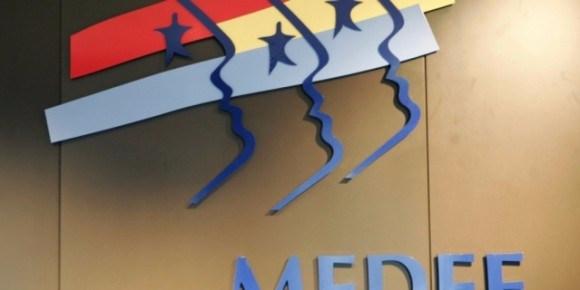 The French Business Movement (MEDEF) considered, on Friday, that young entrepreneurs in Algeria are showing real strengths, APS reported.
"Young Algerian entrepreneurs are showing real strengths and I have very good links with some Algerian business leaders," said Pierre Gattaz, president of the employers' organization, in an interview published on the website of the " Agency Ecofin, which covers daily African news, stressing that Medef works "hand in hand" with Algerian companies.
"We are working hand in hand with our local partners and Algerian companies since the creation of MEDEF International 30 years ago," he said.
The boss of the French entrepreneurssaid that any strengthening of the bilateral economic relationship is "excellent news" for the companies of the two countries, arguing that the will of his organization, whether in business or actions for youth , is to "deliver the concrete with our Algerian counterparts".
In addition, he stressed that the MEDEF carries a "growing" interest in the African private sector with which it wishes to establish a new partnership report.
In this context, he considered that the forthcoming opening of the Trans-Saharan Railway, which will link Algiers to Lagos through the Sahel, will be an important axis that will contribute to the opening up of the sub-region.
"French companies are paying close attention to these projects that will link the major capitals of the Sahel," he said, referring to the need to think about economic and financial cooperation and new ways of developing sectors.
WHO IS DZ BREAKING?
An Algerian news website aims at covering all the country's territory through providing objective and positive image, focusing the most on breaking news.
A dynamic team is working on feeding the website by credible information in all fields of life; a reliable network composed of specialized elements working in harmony with our team in Algiers, the website's headquarter, provides us more coverage and simultaneity.
"English" is what makes us different in Algeria and ranks us first too not only as a news website; English also makes it simple and fast for Anglophone world to discover our country.
---
---