Up to 4000 participants at Smart Cities Global Technology & Investment Summit 2018 in Algiers
Up to 4000 participants at Smart Cities Global Technology & Investment Summit 2018 in Algiers
07 June 2018 / News / 496 / Africa-Bi1
---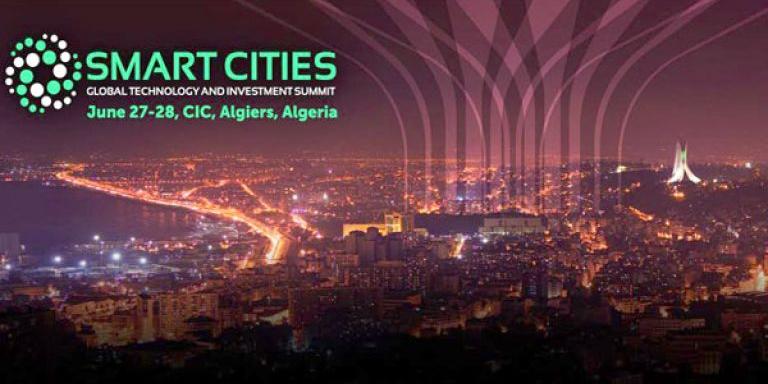 More than 4000 national and international participants, specialized in the fields of modern technologies and startups as well as leaders in the investment of intelligent cities, will take part in the Smart Cities Global Technology and Investment Summit 2018, to be held on 27-28 June in Algiers, said Sunday the province of Algiers.
The forum's objective is to assess regional Smart City technology and investment strategies.
The summit brings under one roof, a worldwide audience of technologists, policy makers, entrepreneurs and investors, and will cover various aspects related to smart cities development, from technology to investments to regulatory and entrepreneurship.
This international event, which is under the Patronage of President Abdelaziz Bouteflika and hosted by Smart City Algiers, is produced in partnership with global events business TMT Finance.
The event will feature a 2 Day Global Leadership Summit, Business Exhibition and Gala Dinner.
The Summit and Exhibition, which will and take place at CIC Alger (Centre International de Conferences Alger), will feature over 4000 Delegates including International City Mayors, Government Ministers, Smart City Investment Heads and Industry CEOs and CIOs from Telecoms, Tech, Infrastructure, Finance, Energy, Security and other sectors.
---
---