Unemployment rate increases to more than 12% in April 2017
14 August 2017 / News / 745 / Emerging Africa
---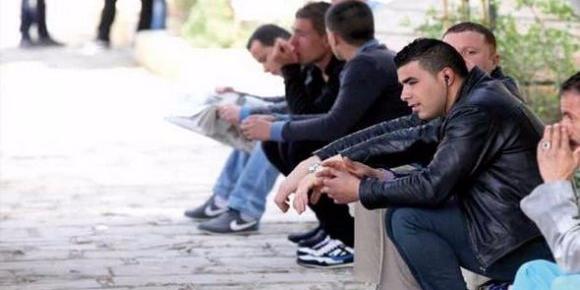 The unemployment rate in Algeria reached 12.3% in April 2017 against 10.5% in September 2016, according to the National Statistical Office (ONS).
Last April, the labor force reached 12.277 million people against 12.117 million in September 2016, an increase of 1.3%.
This rise is mainly due to the increase in the population looking for work during this period.

As for the employed population, it was estimated at 10.769 million people in April 2017, compared to 10.845 million in September 2016, with a negative balance of 76,000 people compared with September 2016.
The unemployed population, thus, reached 1.508 million people, representing an unemployment rate of 12.3% nationwide, up by 1.8 compared with September 2016.
In this aspect, the Office indicates that the unemployment rate for young people aged between 16-24 is 29.7%.
---
---