Tunisia , Tunisia to host 2nd Arab European Businesswomen Forum
29 May 2023 / News / 283 / Admin-23
---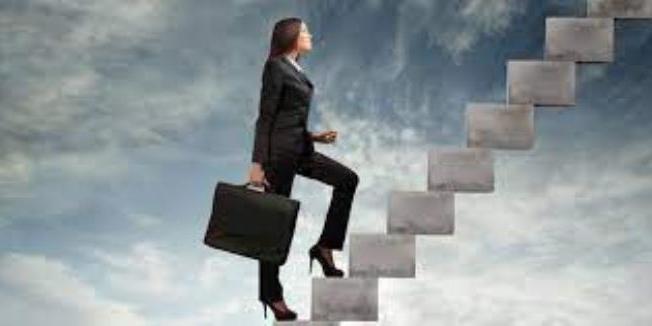 (TAP) - Tunisia will host the 2nd Arab European Businesswomen Forum on May 30 with the participation of 50 guests from Arab and European countries. They are specialists in communication technology and experts in investment in digital transformation and green economy.
The meeting will be held by the National Union of Tunisian Women (UNFT). During the event, businesswomen will seek to foster Arab-European cooperation and consolidate joint action between the Arab and European private sectors.
The forum is also an opportunity to increase investment and funding environmental and social projects between the Arab and European regions as well as make the most of European support programmes to Arab countries and business communities.
The first edition of the forum, which was held in Valetta (Malta) on November 13-15, 2019 in Valletta (Malta), will include networking activities between Arab and European businesswomen and between project owners and Arab decision-makers. It will seek to develop a new economic investment approach which fosters beneficial cooperation and sustainable development in Tunisia and in Arab countries with the active participation of women.
---
source: https://www.tap.info.tn/fr
---