Tunisia-Tunisia partakes in UK-Africa Investment Summit 2020
22 January 2020 / News / 236 / Africa-Bi1
---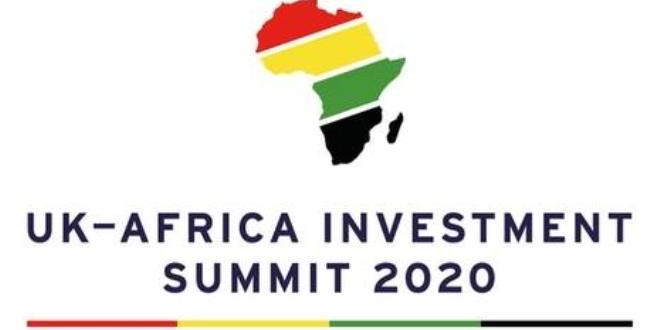 (TAP) - Secretary of State for Foreign Affairs and acting Foreign Minister Sabri Bachtobji is leading a elegation to works of the first "UK-Africa Investment Summit 2020," held January 20 in London.
This meeting, to be attended by 21 African countries including Tunisia, aims to identify ways to step up partnership between African countries and the United Kingdom, according to a Foreign Department press release on Sunday.
The Summit also aims to introduce the major economic and investment opportunities in Africa in several fields, including youth employment and cooperation in the health, environment, agriculture and renewable energy fields.
Representatives of the Tunisian public and private sectors will take part in this summit, to present the strong investment potential in Tunisia and thereby identify partnerships with British economic actors, the same press release specifies.
---
---