Tunisia:Trade Ministry launches new information website and mobile application on trade agreements with Africa
Tunisia:Trade Ministry launches new information website and mobile application on trade agreements with Africa
03 November 2020 / News / 208 / Emerging Africa
---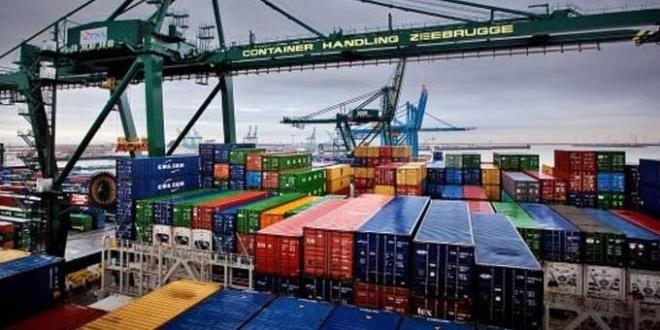 The Ministry of Trade and Export Development will launch a new information website on trade agreements with Africa and a mobile application for internal communication and coordination on November 3.
The new website will be a centralised information access point on trade agreements with Africa for all Tunisian stakeholders, a statement issued Friday by the German Development Cooperation Agency (GIZ), reads.
As for the mobile application, it is an innovative tool to digitise and boost internal coordination between the various ministries and public and private bodies involved in the process of negotiating and implementing trade agreements with Africa.
These digital tools were developed in cooperation with GIZ, under the mandate of the German Federal Ministry for Economic Cooperation and Development (BMZ) within the framework of the project "Promotion of job-creating export activities to new African markets (PEMA)".
Over the past few years, the PEMA project has focused on capacity building for representatives of the Ministry of Trade and other actors working on the agreements. In the coming years, German development cooperation will, according to the German development cooperation agency, further support the Tunisian authorities and the private sector in the negotiation and implementation phases of the agreements with Africa.
Through the project "Support for African Continental Free Trade Agreement (AfCFTA)", GIZ supports the African Union in its efforts to coordinate the ongoing free trade negotiations and the transition to the implementation of the AfCFTA from 2017.
Tunisia has recently been selected, together with four other African countries, for the follow-up activities of the AfCFTA project: a national component in Tunisia of this project will be announced at the workshop to be held on November 3.
"This new national component will focus on support and capacity building for representatives of the Ministry of Trade and other relevant Tunisian parties working together on the AfCFTA agreement"
---
---