Tunisia:Sectoral committee in charge of drawing up 2020-2025 industry development plan kicks off work
Tunisia:Sectoral committee in charge of drawing up 2020-2025 industry development plan kicks off work
09 November 2020 / News / 256 / Emerging Africa
---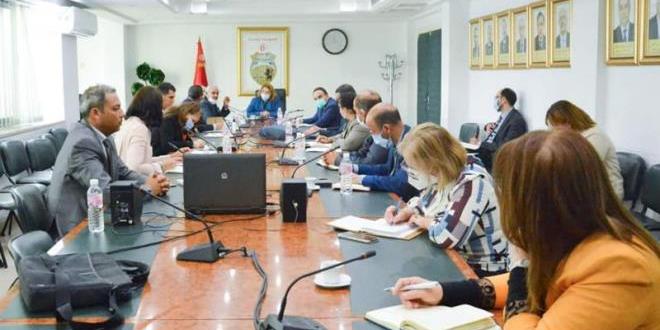 Minister of Industry, Energy and Mines Salwa Sghaier, on Wednesday, oversaw the kick-off for the sectoral committee of industrial development and technological innovation charged with drawing up the 2020-2025 development plan of the industrial sector.
The five-year development plan for the industrial sector will cover all sectors and outline the roadmap of the industry for the coming period, taking into account the exceptional national and international situation, said the Minister.
She added that the committee will work according to a participatory approach aimed at improving the growth of the various sectors and boosting the engines of development.
Special attention will be granted to investment and exports, so as to preserve employment and improve the citizens' quality of life, the minister pointed out.
The committee will also take into consideration the results of the national study on the industrial and innovation strategy until 2035 that will be in Q1 2021
---
---