Tunisia:Roadmap to implement Power-To-X technologies in Tunisia to be ready in 2021 (Fethi Hanchi)
Tunisia:Roadmap to implement Power-To-X technologies in Tunisia to be ready in 2021 (Fethi Hanchi)
28 September 2020 / News / 46 / ABI 1
---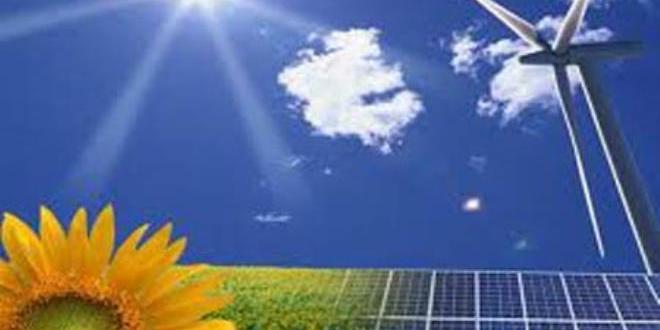 "A study on introducing Power-To-X technologies in Tunisia is being carried out within the framework of Tunisian-German cooperation.
A roadmap to implement these technologies will be ready in 2021," Director General of National Agency for Energy Management (ANME) Fethi Hanchi at a a webinar on "Power-To-X as a technology to support the energy transition", on Thursday.
"Power to X technologies" refers to the conversion of electricity into another energy vector or its storage.
It consists of using excess production from renewable energy to produce liquid or gaseous energy carriers such as hydrogen, methane or methanol by electrochemical conversion.
These liquid or gaseous vectors are then used in the consumer sectors for industrial purposes or to produce heat and electricity. They can also be stored for a long time before reusing them.
Power-to-X technologies also make it possible to manage the frequency of renewable energy through the intermediate storage of the energy generated during production phases, in order to compensate for the phases of low production.
This will make it possible to balance the energy supply and demand, improve load management and generate replacement products for products derived from fossil fuels used in industry.
Hanchi stressed that "Tunisia must accelerate its energy transition strategy, considering the deficit energy balance and the imperative to move forward on the path of decarbonisation of economy.
This transition aims to reduce energy consumption by 30% and increase the share of renewable energy in electricity production to 30% by 2030."
"These goals are theoretically possible but there are certain technical constraints linked to the inability of our network to absorb and discharge the energy produced.
The recurring aspect of renewable energy also prompts us to improve our storage solutions. Power to X technologies may be one solution to consider," he said.
He also stressed the need to develop scientific research on these technologies in order to promote their implementation and gradually reduce their costs.
A think tank was set up within ANME to bring together institutional, professional and academic circles."
Former minister of higher education and professor at ENIT Chiheb Bouden said the implementation of Power-To-X processes is an opportunity to beef up the production of alternative energy sources for local consumption and export.
"Tunisia has great research and development potential which must be well tapped."
The implementation of these processes requires a well-crafted national strategy and the mobilisation of necessary funds at the national level as well as within the framework of international cooperation, he added.
---
---