Tunisia:RedStart launches its new programme "Red'Innov" to strengthen innovation ecosystem in Tunisia
Tunisia:RedStart launches its new programme "Red'Innov" to strengthen innovation ecosystem in Tunisia
30 November 2020 / News / 162 / Emerging Africa
---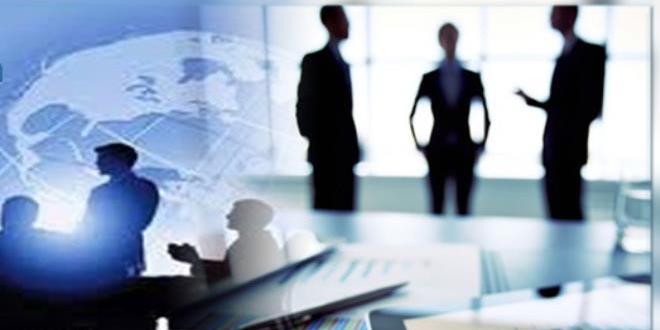 RedStart Tunisia, innovative SMEs and Startups accelerator, Wednesday, launched its new programme "Red'Innov", financially backed by the European Union through the project "Innov'i - EU4Innovation", implemented by Expertise France.
Through this new programme launched at the webinar "The ecosystem of innovation in Tunisia and support for innovative startups and SMEs", Redstart Tunisia strengthens its system of acceleration and support for innovative SMEs and startups to deploy in the regions (Kairouan, Gabes and Siliana).
The accelerator plans to consolidate its support for entrepreneurship initiatives among women and youth and to support the development and popularisation of innovative financing mechanisms.
In concrete terms, it plans to build capacity and support 62 entrepreneurs, 25 of whom will be supported for access to financing and 12 will be supported for internationalization.
Honorary loans to 12 innovative startups/SMEs accompanied and selected according to predefined criteria are also planned as part of the "Red'Innov" initiative.
Speaking at the Webinar, Arnaud Mournetas, President and co-founder of RedStart Tunisia, recalled that "the first success factor of a start-up is the entrepreneur himself".
According to him, what makes the difference between a SME and another or a start-up and another, is the team and especially the entrepreneur who manages the project and who wants to "take the risk".
Based on this observation, he pointed out that support programmes should seek these "good entrepreneurs, distinguished by the culture of entrepreneurship".
Once identified, these entrepreneurs should be given the help and support they need to succeed in their projects and contribute to the development of their countries.
Clara Guilhem, head of the Innovi- Expertise France project said the culture of risk-taking is not very widespread among young Tunisians, "hence the role of support programmes that serve to reassure entrepreneurs and help them through the various stages of creating their projects from seeking funding to conquering markets".
Guilhem therefore called for the promotion of an entrepreneurial culture among children and young people and the enhancement of the initiatives launched and success stories.
In her remarks, Douja Gharbi, CEO of RedStart Tunisia said for his part that the success of a start-up also depends on the specificity and innovation of the product or application proposed.
She talked about the Red'Innov programme, which targets start-ups in the regions of Kairouan, Gabes and Siliana.
It also plans to promote the entrepreneurial culture among at least 400 young people and children in schools and innovative financing mechanisms, including crowdfunding (or participatory financing) and funding by Business Angels, etc...
---
---