Tunisia-protheses: Start-up company develops modular bionic hand printed in 3D
09 November 2020 / News / 240 / Emerging Africa
---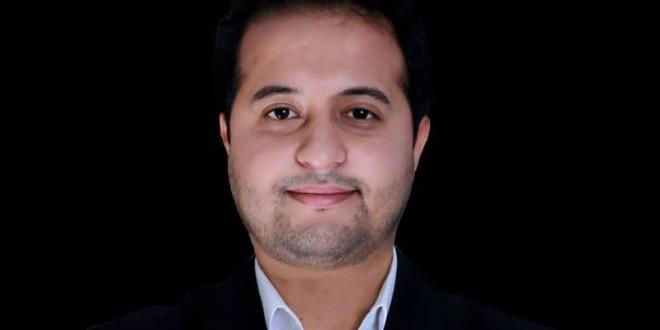 Tunisian start-up Cure Bionics, based in Sousse, has developed a 3D printed bionic hand adapted to the needs of the disabled in Tunisia and Africa.
Thanks to its software, capable of printing on the spot in 3D, the young company is now developing hand prostheses, modular and adapted to each morphology from ecological materials, explains founder of the company, Mohamed Dhaouafi, in a statement.
These prostheses could be personalised according to the colour of the skin and the taste of the beneficiaries.
The plastic fingers of this hand are controlled by the arm muscles, 3D printed parts are easy to replace and its rechargeable by solar energy.
The first prototype was developed by Dhaouafi, 28, for a university project when he was studying at the National Engineering School of Sousse (ENIS) (east coast of Tunisia).
Technically, the instructions are transmitted to the artificial hand after being interpreted by software, through sensors on the human arm that detect muscular movements.
The hand is also equipped with an articulated wrist and four fingers which are muscled by these muscular impulses. The thumb, with a mechanical joint, must be positioned manually.
Artificial intelligence is used to recognise the muscle impulses of complex movements, in order to facilitate the use of the prosthesis.
This young Tunisian engineer, founder of the startup Cure Bionics, in 2017, started his projects modestly. Today, his young company is located in a business incubator in the ENIS.
Cure Bionics hopes to market its first prostheses within a few months in Tunisia, the same source said.
It then plans to sell them on markets in African countries where more than three-quarters of those in need of technical assistance do not have access to them, according to the World Health Organisation.
The young Tunisian entrepreneur is now among the list of innovators under 35 years old distinguished in 2019 by the MIT Technology Review.
He is also cited by Forbes Middle East as one of 30 young innovators who are shaping the future of the region.
---
---