Tunisia:Plan of action underway to revive tourism
14 September 2020 / News / 71 / ABI 1
---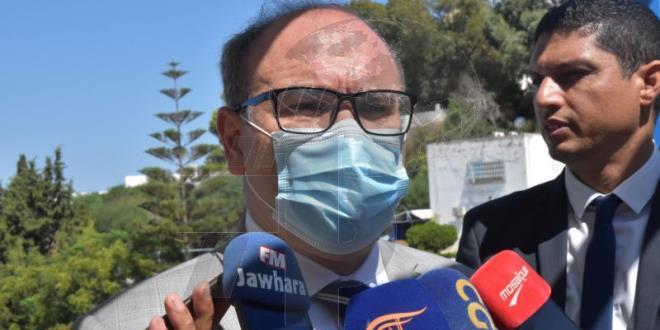 A short-term action plan is currently being devised to prepare the recovery of the tourism sector affected by the COVID-19 pandemic, Tourism Minister Habib Ammar said Monday.
It will be developed in consultation with the sector's all professionals, he told reporters on the fringes of the opening of the Ordinary General Meeting of the Tunisian Federation of Tourist Restaurants (French: FTRT).
In this vein, Ammar indicated that a coordination committee between the administration and the directly or indirectly involved federations in the tourist sector, will be created shortly.
The goal is to solve the pending issues and address the concerns of the tourism professionals, he pointed out.
Asked about the impact of the COVID-19 pandemic on tourism, the minister commended the sector's resilience to this crisis, affirming that his ministry will continue supporting the profession and providing assistance to tourist facilities affected by this pandemic.
As for the Sunday's terrorist attack that targeted two National Guard officers, the minister said it is still too early to assess its fallouts on the sector.
---
---