Tunisia:Pilot project to implement local innovation ecosystem in Nabeul launched
03 November 2020 / News / 230 / Emerging Africa
---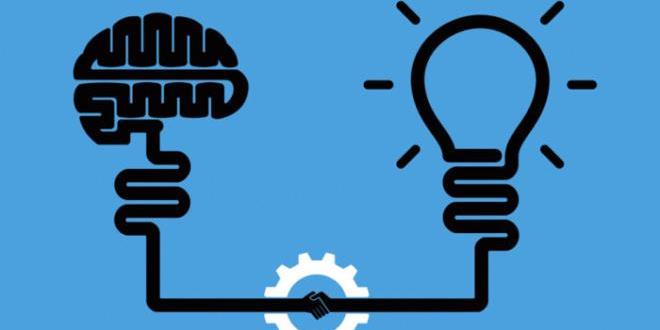 Tunisia has launched a pilot project on the "implementation of a local innovation ecosystem in the governorate of Nabeul."
This project is part of the EU4Innovation (Innov'i) project, funded by the European Union, deputy director-general of the Agency for the Promotion of Industry and Innovation (APII) Kamel Ouerfelli said.
He was speaking during a webinar on Wednesday under the theme "Innovation and technological development, what role for economic recovery?"
This initiative can be disseminated to other regions; it aims to activate and integrate a network of local actors to boost local development, he said.
The objective is to prioritise and concentrate the resources available in the regions on a limited number of fields of activity and technological sectors adapted to the region's potential.
It also consists of bringing together all the local actors in innovation to collectively identify the priority themes and determine the appropriate innovation support sectors.
International expert Mounir Rochdi recommended inviting large groups of business companies to oversee this territorial innovation and to create a favourable environment for investment and wealth creation.
Director-General for Innovation and Technological Development at the Ministry of Industry, Energy and Mines Kais Mejri called for boosting the interaction between local structures and companies.
He suggested granting the steering and leadership of these initiatives to either large private or public companies, in order to improve the attractiveness.
This webinar, organised by the Ministry of Industry, Energy and Mines in collaboration with the Innov'i - EU4Innovation project, is the last of three webinars aimed at raising awareness among policy and decision-makers to accelerate economic reforms related to innovation and technology.
---
---