Tunisia:Organic farming,digital platform for sector professionals to be launched
19 October 2020 / News / 157 / Emerging Africa
---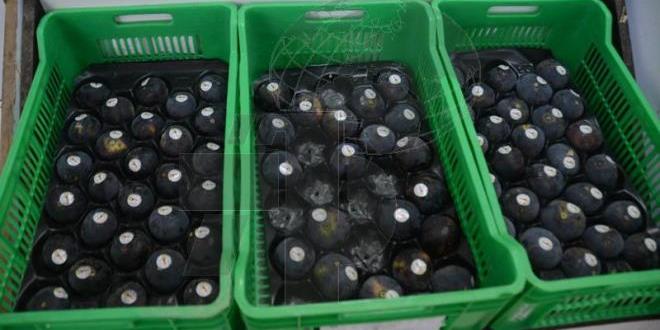 UNObio Tunisia, a professional union of farmers, processors and distributors of organically processed agricultural products, signed a contract with the Swiss Embassy in Tunis, to launch a digital platform project for professional organic actors in Tunisia.
The agreement aims to strengthen the national and international movement for sustainable agriculture, the union said.
It also seeks to develop the organic sector in Tunisia and to popularise organic products among local consumers.
The two partners plan to develop, at a later stage, a network of operators and a virtual market for organic products.
The certified organic surface area in Tunisia, until 2018, reached more than 335 thousand hectares, according to the ONAGRI.
The State encourages operators to shift to organic farming by granting subsidies and exemption measures.
These consist of a 50% subsidy on the cost of material relating to equipment and tools specific to organic farming, not exceeding 500 thousand dinars and a 50% subsidy on equipment specific to the production of compost and recovery of organic waste.
The state offers a 50% subsidy on the cost of control and certification for organic farming.
Another subsidy of 50% is offered on the cost of analysis, registration and testing of specific inputs for organic farming, in addition to a suspension of customs duties and VAT on certain inputs specific to organic farming.
---
---