Tunisia:Need to improve citizen's purchasing power and enterprises' competitiveness
14 September 2020 / News / 128 / ABI 1
---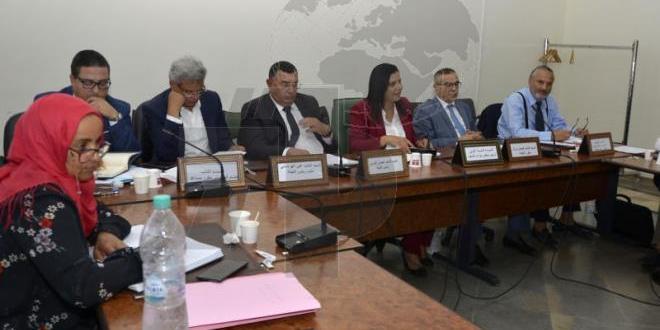 The Prime Minister's goal is to improve the citizen's purchasing power and the Tunisian enterprises' competitiveness, while focusing on the practical solutions to get out of the current economic crisis, Minister of Economy, Finance and Investment Ali Kooli affirmed Wednesday.
At a meeting held Wednesday by the House of People's Representatives (HPR) finance, planning and development committee to examine the bill on the economy reboot, integration of the parallel economy and fight against tax evasion, the minister said this bill is in line with this goal by working to reduce the tax burden and direct the subsidy to the beneficiaries.
He pointed out that the integration of the parallel economy into the legal economic circuit requires the simplification and easing of administrative procedures and the reduction of the tax burden.
In this vein, he specified that over 25% of Tunisian families earn their incomes from parallel economy, pointing that the bill also includes a section related to currency exchange.
In this regard, over 25% of Tunisian families depend on the parallel economy for their income, kooli underlined, adding that the bill also includes a clause on foreign exchange. 
"It is obvious that every Tunisian citizen has the right to open a bank account in foreign currency. We are against tax amnesty but in favour of legalisation," he stated.
He affirmed that the department will soon unveil all the indicators on the economic situation," saying in this regard that he remains open to the people's representatives for a constructive and transparent dialogue.
---
---