Tunisia : KfW, 46 million euros in funding to protect coastline
28 September 2020 / News / 50 / ABI 1
---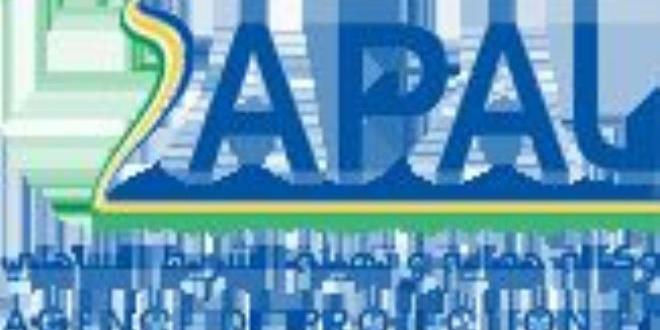 The Coastal Protection and Planning Agency (French: APAL) and the German KfW Development Bank -Tunisia signed Friday the minutes of leveraging financing for new coastal protection projects. The total amount of funding is 46 million euros (nearly 148 million dinars), including 35 million euros in the form of a donation (112 MD).
Funds will help protect roughly 50 km of eroded coastline stretching from Béni Khiar to Hammamet and southern Sousse to Skanes (Monastir), in addition to coasts of northeastern Djerba.
These projects fit within the next phases of the Tunisian Coastal Protection Programme (PPLT III) set in motion as part of cooperation with Germany.
The projects, which will launch starting from H2 of 2021, will help develop some wetlands and foster the creation of marine and coastal protected areas.
---
---