Tunisia:Joint working team formed to better manage imports and exports
30 August 2020 / News / 69 / ABI 1
---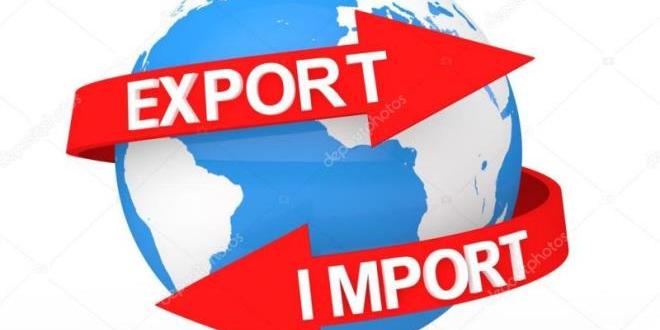 The Trade Ministry announced it formed a joint working team with the Central Bank of Tunis (BCT) and several other ministries and public structures with the aim to better manage imports and boost exports.
This team will start operation early September, the ministry said in a statement published on its Facebook page. The team will include representatives of directors general, ministries of Finance, Investment and International Co-operation, of Industry, and of Agriculture, and the National Institute of Statistics (French: INS).
It will be led by Director-General of Foreign Trade and will be tasked with following up the imports and exports files.
It will convene twice a month and will be called to present a report two weeks after its launch (September 15).
---
---