Tunisia:CTN rents second RORO vessel
12 October 2020 / News / 140 / Emerging Africa
---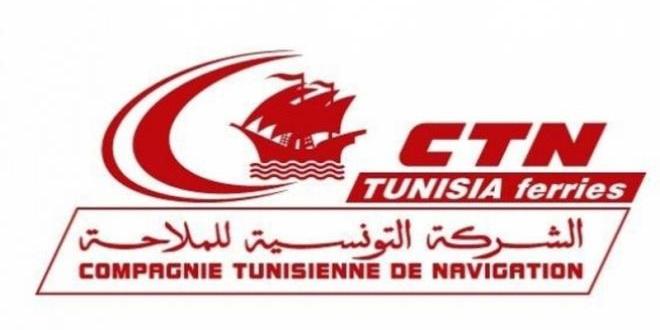 The Tunisian Navigation Company (CTN) announced Friday that it had rented a second RORO vessel (vessel equipped with a mobile access ramp, allowing loading / unloading of the goods by towing) which can carry up to 140 trailers. The first sailing of this ship took place on October 4.
The CTN coordinated with a new stevedore in the Port of Radès, to improve services and avoid any possible delay in the unloading and loading operations of ships.
The CTN assures that it is " ready to maintain the quality of its services, to provide sufficient transport capacity, to respect the schedules of ships leaving the port of Rades and to deliver trailers to their destination in European ports on time."
The CTN invited its customers to bring their trailers into the port on time and to adopt the "closing hour" principle.
---
---