Tunisia:Coordination committee to be created within the Ministry of Tourism
14 September 2020 / News / 66 / ABI 1
---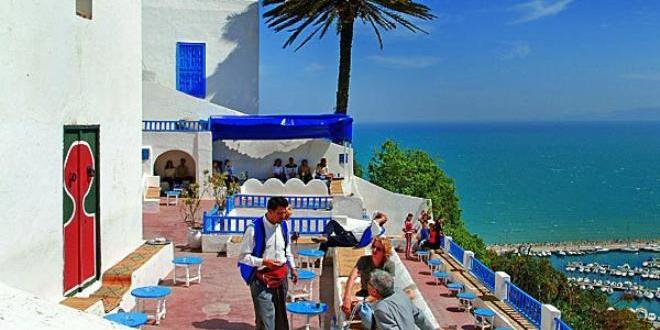 Minister of Tourism Habib Ammar, announced on Monday the creation of a coordination committee, which will be tasked with ensuring a permanent, even daily monitoring of issues and concerns of professionals in the tourism sector to find the best solutions and as soon as possible.
Ammar, who took part in the work of the annual general meeting of the Tunisian Federation of Tourist Restaurants (Ftrt), stressed that "the current health crisis has deeply disrupted our working methods ...", hence the need to fundamentally change the approaches and methods of action adopted and even more the consultations between all stakeholders in the sector whether public or private, a statement issued Monday by the Federation reads.
He added that "the tourist restaurant sector, which is of great importance in the national tourist landscape, must be supported so that it can continue to assume the economic and social burdens that are devolved to it and consolidate the tourist attractiveness of Tunisia".
The meeting was attended by members, who expressed several concerns, particularly in relation to the lack of attendance, the difficulties of access to bank loans, the need to preserve jobs, the high tax burden and the multitude of inspection and control structures as well as the obsolete nature of the laws governing the sector.
The meeting took place in the presence of Sadok Kouka, President of the Ftrt, Lassad Gharbi, Director of Tourist Security, Moez Belhassine Director General of the Tunisian National Tourist Office (ONTT), Hedi Chabaane Central Product Director in ONTT.
---
---