Tunisia:Coaching programme for women entrepreneurs based in regions
06 September 2020 / News / 82 / ABI 1
---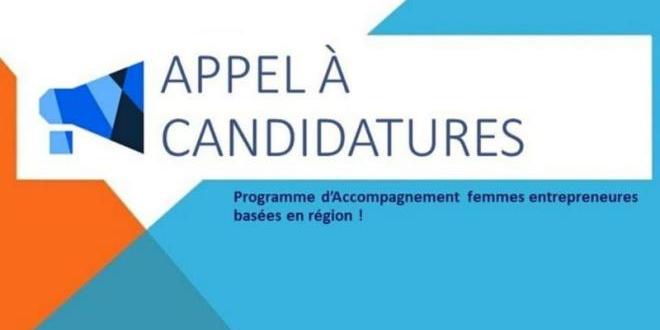 A coaching programme for women entrepreneurs based in the regions was launched as part of the programme OCO Global, in cooperation with TheNextWomenTunisie, with support from the Export Promotion Centre (CEPEX) and the Tunisian-British Chamber of Commerce (TBCC).
The objective of this programme is to support women entrepreneurs in building capacity and business skills and provide them with tools to develop their businesses.
Through this coaching programme, women entrepreneurs with a formal project in progress for at least one year, will be able to participate in several interactive workshops organised through webinars for each region involved.
Among the topics covered: how to choose the best managerial practices, access to finance, "how to scale up", how to create good business relationships and expand your own sales network, what marketing strategy to implement, etc...
Networking and inspirational talks will be organised during the programme. Each entrepreneur will be followed up by an e-mentor.
The regions involved in the programme include South / South West (Sfax, Gabes, Gafsa, Medenine, Tozeur), Sahel and Center (Sousse, Monastir, Mahdia, Kairouan), and North / North West and Tunis: Bizerte, Kef and Jendouba.
After a first call for applications in July for women entrepreneurs based in the South, followed by the first coaching webinars, a new call is launched for women entrepreneurs from the Sahel and Central and North West regions and Tunis.
Eligibility criteria:This programme is open to women entrepreneurs from the regions, having started a formal entrepreneurial project for at least one year, being founder or co-founder of the company, all sectors except distribution and consulting.
OCO Global is a private sector company specialising in international trade, with proven experience in supporting companies to develop new markets.
---
---