Tunisia:CITET/CSR - ISO 26000, Pilot programme to support five companies
19 October 2020 / News / 208 / Emerging Africa
---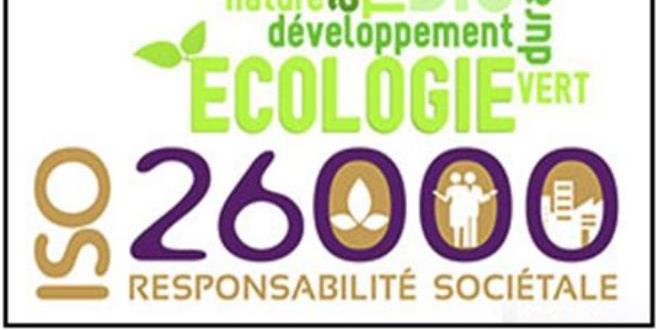 A pilot programme to assist five industrial and service companies in integrating Corporate Social Responsibility (CSR) according to the ISO 26000 standard has been launched by the International Center for Environmental Technologies (CITET).
This programme is part of a new support service for the implementation of CSR, according to the ISO 26000 standard, said CITET, Thursday, announcing the launch of a call for expressions of interest to participate in this programme which aims to assist these companies in integrating the principles and areas of action of CSR in their strategies and activities.
The objective is to enable them to adopt an approach that takes into account the three pillars of sustainable development (economic, social and environmental).
This personalised assistance will be provided by qualified expertise and will be coupled with action training for company managers in this area.
"It is intended for all types of private or public sector organisations wishing to have their actions in terms of social responsibility and sustainable development evaluated and valued", the same source states, calling on companies interested in this programme to submit their applications in the form of a letter of motivation, by October 30, 2020, at the latest.
CSR is the consideration by companies of social and environmental concerns in their activities and in their interaction with stakeholders. It also requires the application of the concept of sustainable development to business, ensuring convergence between economic performance, social progress and respect for the environment.
---
---