Tunisia:Ciments de Bizerte company resumes bulk cement exports by sea
26 October 2020 / News / 265 / Emerging Africa
---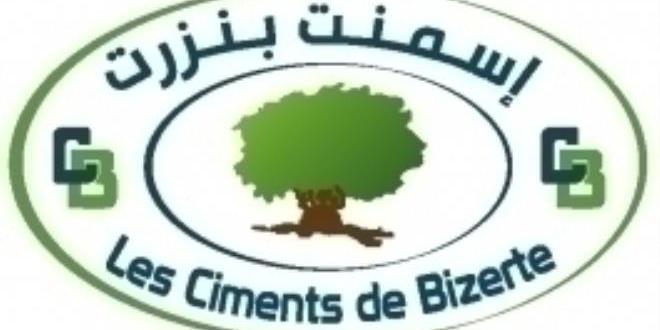 The Ciments de Bizerte company has just announced, through the Financial Market Council website, the resumption of its bulk cement exports by sea, from its own quay at the Port of Bizerte and the improvement of its global turnover by 11.93%, end of September.
The company has, moreover, specified that the investment made in its new quay loading/unloading facility will ensure "an excellent quality of service and that the success of the first ship loaded with bulk cement, heading for the Libyan market, which left its Bizerte plant on October 19, opens up new prospects for the company for the export of clinker and cement."
The bulk export has been suspended since 2008.
The company recorded a net deficit of 6.8 million dinars (MD) during the first half of 2020 against 15.7 MD, during the same period in 2019.
The first half of 2020 recorded an under-activity, compared to the normal capacity. The cost of the under-activity was worth 3.4 MD for the sold production and 2 MD for stocks. The cost of sales fell by 13%, down by 5.2 MD compared to the first half of 2019. The gross margin reached 7.4 MD thus recording an increase of 6.8 MD and a gross margin rate of 17%.
Production increased slightly from 240,900 tonnes in the first half of 2019 to 288,042 tonnes in the first half of 2020.
The first half of 2020 was also characterised by the development of the final stock on June 30th, which led to the storage of semi-processed products (clinker), an increase in the clinker stock of 41,368 tonnes compared to June 30, 2019, that is 4.4 MD, and a destocking at the level of cement of 5,838 tonnes, that is 462,108 dinars; this quantity coming from the previous year was sold during the first half of the 2020 financial year.
---
---