Tunisia-ARTAQI team win 4th edition of Open Startup Tunisia
22 January 2020 / News / 101 / Africa-Bi1
---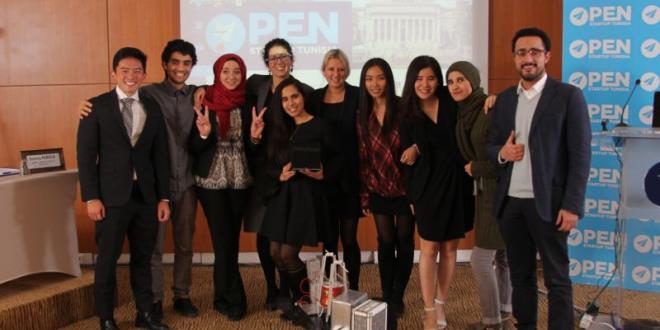 (TAP) - Tunisia organised the final of 4th Entrepreneurship competition Open Startup Tunisia (OST) 2020. The competition seeks to encourage entrepreneurial initiative and innovation, train students in the United Nations Sustainable Development Goals (SDGs) and foster greater openness of the university on the national and international entrepreneurial ecosystem.
Open Startup Tunisia, held last Friday by the Ministry of Higher Education and Scientific Research, in partnership with the network of Career and Competency Certification Centres (4C), is a Startup competition at the heart of a programme of pre-incubation bringing together students from a hundred Tunisian universities of various majors, including commerce, engineering, agriculture, medicine, architecture, etc...
The project winning this edition consists of a digital platform allowing farmers to connect with workers looking for work in this sector.
The winners will be offered the opportunity to travel to New York, US, for an immersion week in the ecosystem of "Columbia Business School" and "Columbia Engineering School" and to introduce their project as part of the "Columbia Venture Competition ", the Columbia University" startup competition which will take place in April 2020.
The closing ceremony of the competition, which saw the participation of 90 students from various Tunisian public and private institutions, took place at the City of Culture in Tunis.
It was attended by Advisor to the Minister of Higher Education and Scientific Research Amira Guermazi, US ambassador Donald Blome as well as representatives of major players in the Tunisian entrepreneurial landscape and representatives of "Columbia University".
---
---