Tunisia:Agriculture-Training,Partnership agreement to improve skills of young people and women in rural areas
Tunisia:Agriculture-Training,Partnership agreement to improve skills of young people and women in rural areas
23 November 2020 / News / 171 / Emerging Africa
---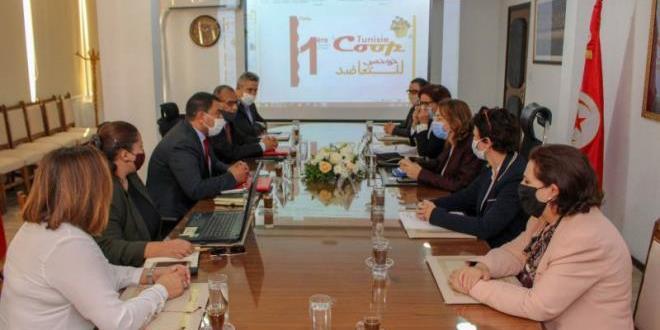 The Agency for Agricultural Extension and Training and the consumer cooperative (Tunisie Coop), on Friday, inked a partnership agreement to develop the skills of young people and women in rural areas and to improve their employability and integration into professional life.
The agreement aims to support ideas for investments and project creation in rural areas in accordance with the principles of the social and solidarity economy.
Both parties will provide better support for agricultural cooperatives, small farmers, young people and women active in agriculture through programmes, projects and mechanisms to accompany and support agricultural leadership.
---
---