Tunisia:Agricultural investment operations worth 282.2 MD, approved by end of September (APIA)
Tunisia:Agricultural investment operations worth 282.2 MD, approved by end of September (APIA)
03 November 2020 / News / 255 / Emerging Africa
---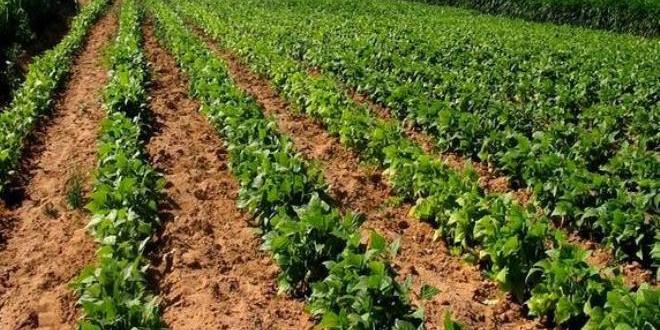 The approved agricultural investments during the first 9 months of 2020 dropped by 17.2% in value and by 12.7% in number, said the Agricultural Investment Promotion Agency (APIA).
They are 2,209 operations worth 282.2 million Tunisian dinars (MD) that were approved, against 2,531 operations (340.7 MD) during the same period last year.
At the sector-based level, the approved investments edged down by 25% in agriculture, 43% in aquaculture and 9.4% in services.
However, the approved investment operations rose by 22.2% in the fishing sector, with the development of investments in tuna fishing.
Approved investments in the first-stage processing sector increased by 50%.
In this regard, an important investment operation was approved in the field of organic pasta processing, which would contribute to the diversification of the development of agricultural products, since in recent years, most investment operations in this sector have been limited to oil mills and cold storage.
The APIA further indicated that the approved investment operations in the poultry activity edged up to 36.2 MD, against 14.2 MD during the same period last year.
Likewise, an extension operation worth 14.9 MD related to the Damask rose cultivation, to extract aromatic oils, was also approved.
The APIA also pointed out the lack of investment operations with foreign participation during the first 8 months of 2020 and a drop in the investment operations approved for the Agricultural Promotion and Development Companies (SMVDA) that stood at 3.3 MD, against 53.8 MD.
The approved investment operations will help generate 2,466 permanent jobs, including 82 dedicated to higher education graduates.
They will receive bonuses worth 86.5 MD, that is 30.7% of the approved investment operations.
---
---