Tunisia:Agricultural Entrepreneurship, Project to strengthen capacity of 400 micro-projects in 6 governorates
Tunisia:Agricultural Entrepreneurship, Project to strengthen capacity of 400 micro-projects in 6 governorates
06 September 2020 / News / 95 / ABI 1
---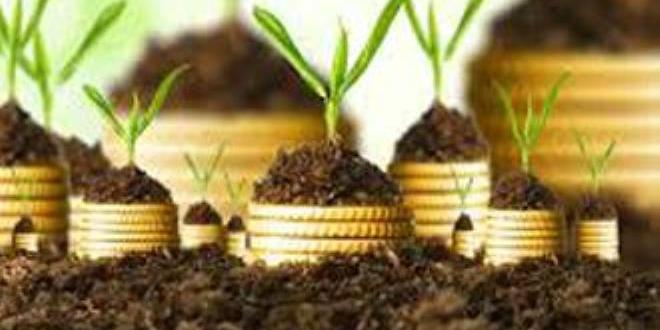 Agricultural entrepreneurs, men and women, in the governorates of Béja, Kef, Kasserine, Sidi Bouzid, Kébili and Mahdia, could benefit from capacity building under a Tunisian-Italian support project called "ProAgro".
A call for expressions of interest has already been launched for the presentation of agricultural projects, until September 25, 2020.
The "ProAgro" project, which targets the agricultural and agri-food sectors, aims to strengthen the capacity of 400 micro enterprises with agricultural and agri-food entrepreneurship initiatives in the milk, vegetable crops, dates, aromatic and medicinal plants and olive tree sectors.
Launched in cooperation with the Agricultural Investment Promotion Agency and other local partners, the ProAgro project is part of the support for the development of sustainable agri-food micro-businesses and job creation in disadvantaged areas of Tunisia.
---
---