Tunisia:AfCFTA, Tunisia evaluates export opportunities to 6 countries in sub-Saharan Africa (ONAGRI)
Tunisia:AfCFTA, Tunisia evaluates export opportunities to 6 countries in sub-Saharan Africa (ONAGRI)
05 October 2020 / News / 66 / ABI 1
---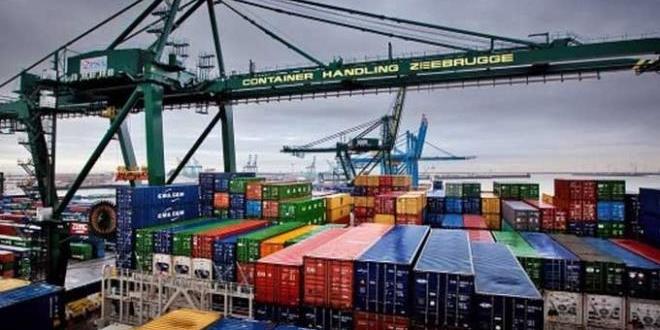 Logistics is the main problem hindering the development of Tunisian exports to sub-Saharan countries that are members of the African Continental Free Trade Area (AfCFTA), which is scheduled to be launched in 2021, according to the National Observatory of Agriculture (ONAGRI).
To identify the importance of these markets and the export potential of Tunisia to 6 countries in this area, namely Benin, Burkina Faso, Mali, Niger, Nigeria and Chad, Tunisia has developed notes on foreign trade in agricultural and food products, especially for flagship products: olive oil and dates, the observatory said in a
The analysis of trade with the countries studied showed that their share in Tunisia's overall exports is very low (0.7% in 2019).
It should be noted that most exports to Africa are made with neighbouring countries, in particular Libya and Morocco, which had received 12.2% and 5.3%, respectively, of Tunisia's total agricultural and food exports in 2019.
Despite its proximity the share of Algeria is only 0.7%.
On the other hand, the high prices of agricultural and food products, the presence of a wealthy class and the growth in the standard of living of the populations of these countries are favourable factors for increasing exports to these countries.
The AfCFTA, which brings together the 55 countries of the African Union, provides for the removal of barriers that impede the development of these economies such as customs duties, non-tariff barriers and differences in regulations and standards, while leaving each country free to implement its trade policy.
This agreement, which is scheduled to come into force in 2021, was ratified by Tunisia in June 2020.
---
---