Tunis:Manufacturing industries, business people expect continued stagnation in investment in H1 2020 (survey)
Tunis:Manufacturing industries, business people expect continued stagnation in investment in H1 2020 (survey)
15 March 2020 / News / 200 / ABI 1
---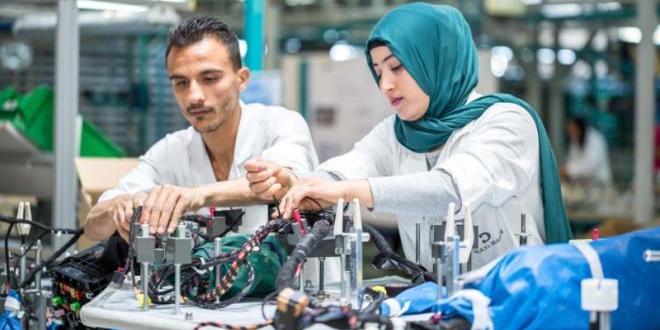 Overall investment in the manufacturing industries is expected to remain "stable" in the first half of 2020 compared to 2019, a period in which investment has stagnated, according to a survey conducted by the National Institute of Statistics (INS) among a sample of 850 business leaders operating in the sector.
Investment will remain stable in the mechanical industries, but is expected to increase in the ceramic and glass building materials industry, as well as in the textiles and clothing and leather sectors.
Business leaders were less optimistic about investment in the miscellaneous industries sector, which is expected to decline in the first half of 2020.
The INS' six-monthly investment surveys, the last of which was conducted in December 2019, were first launched in 2001.
---
---