Tunis City of Sciences signs partnership agreement with AcaROBOTICS
12 October 2020 / News / 90 / Emerging Africa
---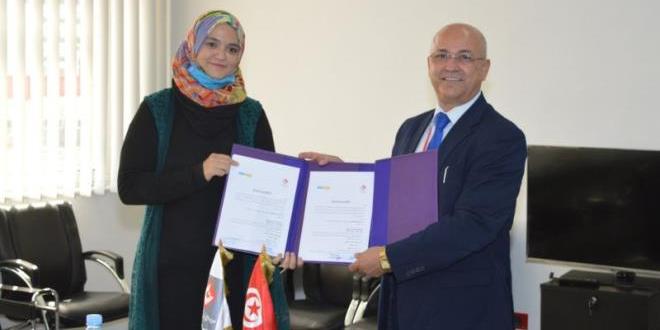 The City of Sciences in Tunis, on Thursday, signed a partnership agreement with the Tunisian company specialising in academic and industrial robotics, "AcaROBOTICS".
Under this agreement, joint events will be organised at the City of Sciences, in addition to the animation, within this space, of two clubs and a summer school offering several specialties.
The partnership agreement provides for the creation of a robotics club, a computer club and a summer school in robotics industry targeting children of different ages
The agreement will also allow the partner company to participate in scientific events at the Tunis City of Science, as part of its annual scientific programme, as well as the joint organisation of competitions for children and youth, aged 8 to 17 years.
---
---