Tehran: Algeria taking part at Iran's 18th Int'l Industry Exhibition
14 October 2018 / News / 30 / Africa-Bi1
---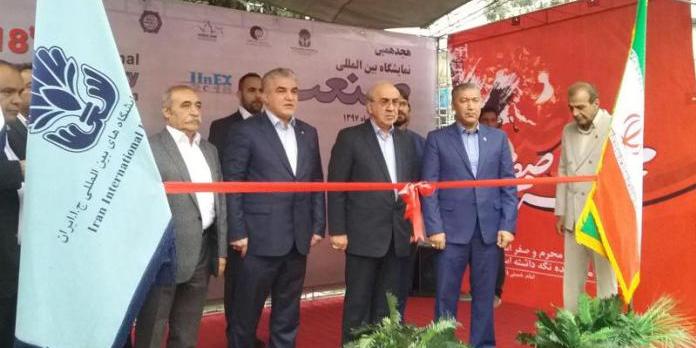 Several countries, including Algeria, Germany, India, China, Taiwan, Japan, Switzerland, Italy, Czech Republic, Russia and France" are taking part at the 18th International Industry Exhibition of Iran, which kicked off, today, Saturday in Tehran, the head of international trading of Iran's Industrial Development and Renovation Organization (IDRO) told the Islamic Republic News Agency (IRNA) on Saturday.
In this aspect, the goals of the event, which is recording the participation of about 180 foreign and 380 domestic companies, are the exchange of information and technology, the creation of direct relations between the producers and consumers, the creation of chances for investment and jobs as well as marketing and expanding export.
The exhibition displays workshop equipment, small and large industries' production lines, production line tools, industrial automation, etc.
The exhibition will be open until October 16.
---
---