South Africa : Eskom suspends load shedding earlier than planned – but it will be back
21 March 2023 / News / 98 / Admin-23
---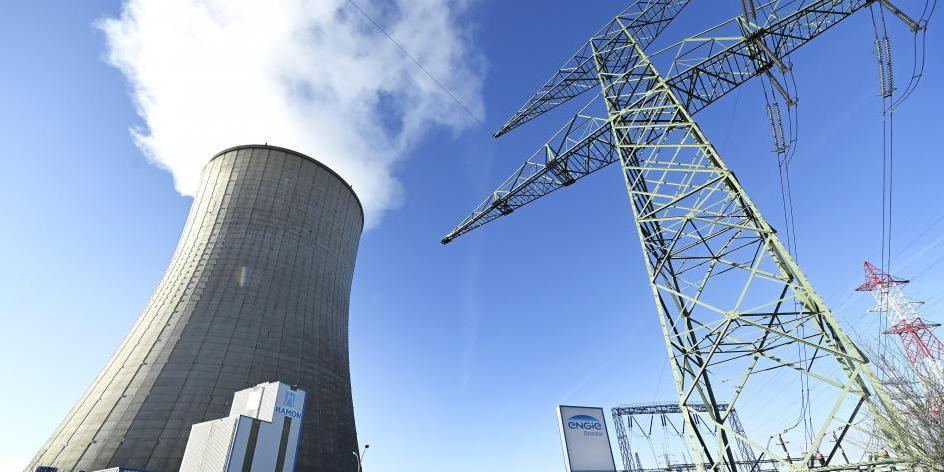 Power utility Eskom says it will suspend load shedding earlier than planned – but rolling blackouts will return tomorrow night.
Load shedding will be suspended from Monday at 11h00 until 16h00 on Tuesday. Thereafter, load shedding will continue at stage 2 as planned.
Outages were only expected to pause on Tuesday at 05h00.
The group said it is able to pause load shedding earlier than expected thanks to the significantly lower than anticipated demand for electricity on Monday.
The schedule now looks as follows:
Monday, 20 March

Suspended: 00h00 to 05h00

Stage 1: 05h00 to 11h00

Suspended: 11h00 to 00h00
Tuesday, 21 March
Suspended: 00h00 to 16h00

Stage 2: 16h00 to 00h00
Wednesday, 22 March
Stage 2: 00h00 to 05h00

Further load shedding TBA
The lower demand on Monday could be due to various factors at play. The day marks the planned "national shutdown" led by the EFF, which has seen some businesses close for the day out of fear of being targetted for looting or disruption.

More likely, however, is that the dat sits between the weekend and the public holiday for Human Rights Day (21 March) – where many people have taken the day off to make it a long weekend.
Despite the pauses in load shedding this past weekend and over what many have taken as a long weekend, South Africa is still experiencing near-permanent load shedding – a state it has been in since September 2022.
Since October 2022, the country has had 141 consecutive days of blackouts to some degree – including every single day of 2023 so far.
Schedules 
For people living in the major metros, load shedding schedules are available here:
For access to other load shedding schedules, Eskom has made them available on loadshedding.eskom.co.za.
Smartphone users can also download the app EskomSePush to receive push notifications when load shedding is implemented, as well as the times the area you are in will be off.
---
---