South Africa : Changes for electricity meters in South Africa – what you should know
26 August 2021 / News / 215 / Fares RAHAHLIA
---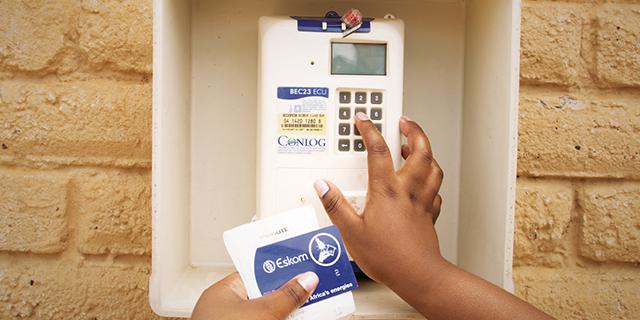 Eskom is embarking on a national initiative to upgrade prepaid meter software by changing the meter coding.
The power utility said that the current meter software will expire in 2024, with the initial phase of the upgrade project set to begin in Gauteng from 1 September.
"This initiative aims to address all meter challenges encountered by customers and to ensure that Eskom has accurate customer data," it said. "The upgrading of the meter software is not only an Eskom initiative and will be rolled out toll all prepaid Eskom and municipal customers."
Eskom said that any meter not updated by 2024 will not upload prepaid tokens and will leave customers without electricity supply.
The upgrade process will not cost any money, and customers will also be assisted with any challenges they have with their meters.
"The implementation of the project will be conducted on a door-to-door basis by Eskom technicians and contractors. The power utility assures its customers that it will strictly follow the Covid-19 regulations and apply the required preventative measures as they visit their homes."
Eskom said that customers should be vigilant and only allow technicians and contractors who carry authentic identification into their homes.
---
---