Sonatrach, Total create joint-venture build polypropylene plant in Arzew
19 January 2019 / News / 383 / Africa-Bi1
---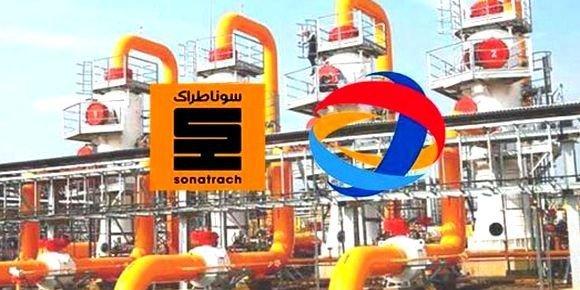 ORAN – Sonatrach and the French group Total signed, on Thursday in Oran, an agreement on the creation of a joint venture on the building a polypropylene complex in Arzew (East of Oran).
The signing ceremony took place in the presence of Sonatrach's CEO, Abdelmoumen Ould Kaddour, executives of the national oil group and local authorities, as well as the Managing Director of Total Algérie, Jean Pascal Clémençon and executives of the French group.
This petrochemical project includes a propane dehydrogenation plant (PDH) and a polypropylene production unit (PP) with a capacity of 550,000 tons per year. The project represents an investment of approximately $ 1.4 billion for both partners.
P-dg of the two companies, Abdelmoumen Ould Kaddour and Patrick Pouyanné, signed Sunday, October 7 in Algiers shareholders' pact of the joint venture, Sonatrach Total Polymer Enterprise (STEP owned 51% by Sonatrach and 49% by Total ).
The plant will produce 500,000 tons over the 2018-2023 period with an estimated bill of over 650 million USD. During the operation phase, some 300 jobs will be created.
In his capacity, Toufik Hakkar, Sonatrach's vice president of business, development and marketing (BDM), and vice-president of finance, M'hamed Kherroubi, both stressed the importance of this project for the national economy.
It should be noted that this agreement was signed, on the Algerian side, by Sonatrach's Vice President of BDM, Toufik Hakkar, Abboud Achour, Vice President of Finance, M'hamed Kharroubi, BNA' CEO. and the director of the estates of Oran, Belhadj Djelloul Benaissa.
On the French side, the document was initialed by Total Algeria's Managing Director, Jean Pascal Clémençon, and Vincent Goud, Financial Director of this oil group.
---
---