Sonatrach presents investment potential in Washington
16 November 2017 / News / 1189 / Africa-Bi1
---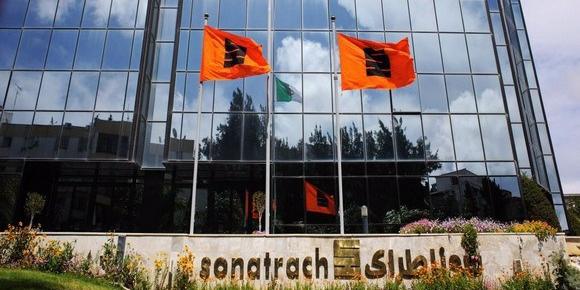 The national hydrocarbon company "Sonatrach", which is preparing a new strategy of management for 2030 to give a new boost to the strategic sector of hydrocarbons, presented, in Washington, its investment potential on the occasion of an economic forum on the American-Mediterranean cooperation.
For the next five years, the group expects to invest 78 $ billion to develop oil and gas projects, said Sonatrach's advisor, Mahieddine Taleb, during the three-day meeting organized by the "Think US Tank Center" for Transatlantic Relations, placed this year under the banner of strengthening security and energy cooperation.
For his part, Mr Taleb explained that the group needed international partners to lead this ambitious plan that will focus on exploration, production, refining and petrochemicals.
He added in the same context: "We are making efforts to improve our attractiveness", highlighting that another revision of the hydrocarbons law should take place, in the first half of 2018, in order to give more visibility to foreign investors in this sector.
Samira SALAH
---
---