Senegal:OCP Africa Advances Food Security in Cote d'Ivoire, Senegal
05 October 2020 / News / 79 / ABI 1
---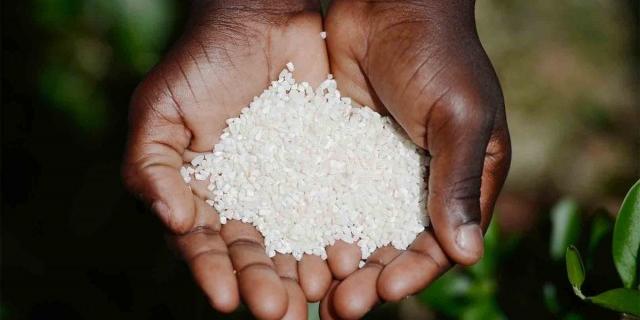 Rabat – OCP Africa has forged a partnership with the International Finance Corporation (IFC) to support the rice and millet sectors in Cote d'Ivoire and Senegal.
The ultimate goal of the partnership is to advance food security in the two countries and improve the standard of living of small-scale producers of rice and millet by strengthening agricultural services.
Rice and millet are essential to food security in the two countries, but a lack of training, unsustainable agricultural practices, and limited access to financing hinder production.
The IFC intends to offer advisory services to farmers and agricultural groups that are members of OCP Africa's Agri Booster program. The OCP program aims to benefit some 12,000 Ivorian and Senegalese farmers by 2022.
Agri Booster seeks to strengthen agricultural cooperatives' technical, financial, and managerial skills and improve agricultural practices. It focuses on introducing smart solutions for water and soil management amid the threat of climate change.


---
source: agriculture.einnews.com
---