Saudi Arabia: Riyadh opens its opportunities to foreign investors
23 October 2017 / News / 1197 / Emerging Africa
---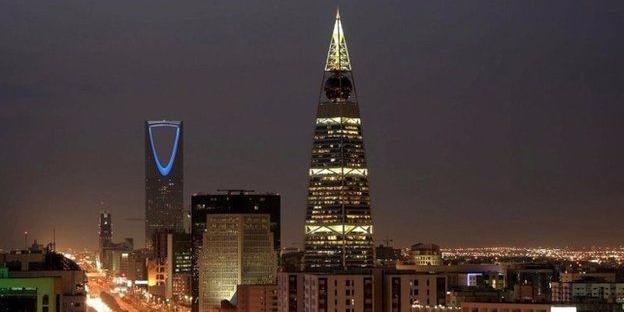 Saudi Arabia to allow foreign investors to take strategic exploitations of at least 10% in its listed companies, announced, Sunday, the Saudi market authority.
The latter will define for this purpose rules allowing foreign investors with sufficient experience and expertise to take such participations.
The current rules prohibit a single foreign investor from holding 10% or more of a listed Saudi company.
Foreign investment in certain sectors of Saudi economy will, nevertheless, be limited or prohibited, the stock market authority said, without specifying the fields.
Source: Reuters
---
---