Repsol commences production from Reggane Nord gas field
20 December 2017 / News / 751 / Africa-Bi1
---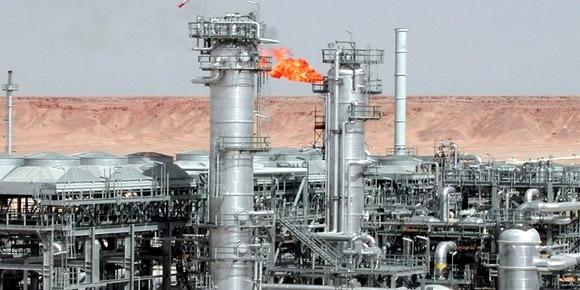 This project is one of its most significant projects in Africa.
Reggane Nord is in the south-west of Algeria, approximately 1,500 km from Algiers, in the Sahara desert.
The Prime Minister of Algeria, Ahmed Ouyahia, Repsol Chief Executive Officer Josu Jon Imaz and the President and Director General of Sonatrach Abdelmoumen Ould Kaddour attended the ceremony held to mark the startup of the project together with representatives of the government of Algeria and the other companies in the consortium.
The Reggane project is expected to be running at full capacity of 8 million cubic meters of gas per day from January 2018 – enough to supply over 10% of Spain's gas demand.
The Groupement Reggane-Nord (GRN) consortium is co-operated by Repsol (29.25%) and Sonatrach (40%) with partners DEA Deutsche Erdoel AG (19.5%) and Edison (11.25%).
---
---