OPEC, partners renew production cut agreement until late 2018
03 December 2017 / News / 872 / Africa-Bi1
---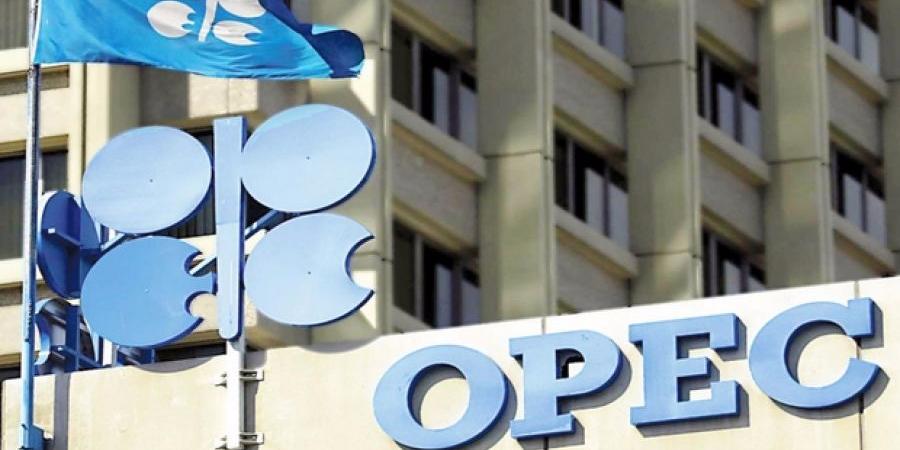 Twenty-four countries decided to maintain production cut of about 1.8 million barrels per day (bpd) until December 31, 2018, said Khalid Al-Falih, Saudi Arabian Minister of Energy, Industry and Mineral Resources.
The decision came within analysts' expectation though Russia, ahead of the meeting, expressed concern over the extension of the output cut.
In 2016, the OPEC countries reached an agreement in Vienna to reduce daily oil production during the first half of 2017 to boost global oil prices. The agreement was also supported by 11 non-OPEC states. In late May, the parties to the deal agreed to extend the accord until the end of March 2018.
Al-Falih also said his country was united shoulder to shoulder with Russia.
Russian energy minister Alexander Novak said: "To reach our goals, to rebalance the market, we must continue to act in a coordinated fashion, to act jointly, which would take us further in 2018."
Russia and OPEC countries have common goal in terms of the oil market balance, Novak said.
The 24 oil producers' efforts to reduce the oil surplus are paying off. They've drained excess inventories in developed nations this year by 183 million barrels, or more than half of the glut.
---
---