Nigerians Shifting From Savings To Mutual Funds – Report
01 October 2020 / News / 41 / ABI 1
---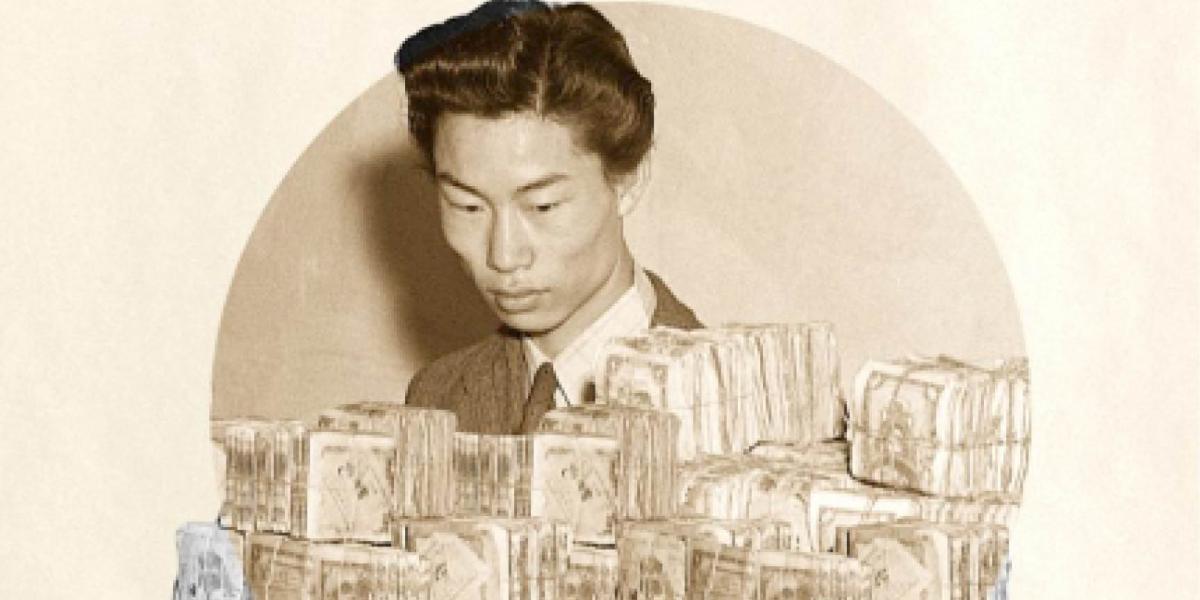 Anew report by Coronation research has indicated that mutual funds are growing rapidly and are quickly becoming the default destination for Nigerians' savings.
The report noted that just as the pension funds began to take off a decade ago, now mutual funds are growing fast.
Head of Research at Coronation Asset Management, Guy Czartoryski said: "Mutual funds are set to become a large part of the savings industry.
"In a few years, they may rival Nigeria's pension funds in size.
"The total Assets Under Management (AUM) of Nigeria's Mutual Funds (also known as Collective Investments Schemes) rose by 305 percent in the period between 2015 and 2019, more than doubling in inflation-adjusted terms."
He said as commercial banks progressively offered lower rates on savings accounts, more money switches to mutual funds, along with new tech-based savings platforms.
Guy also said the era of high returns from Nigerian Treasury Bills ended in 2019, adding that investors need to invest in a variety of other asset classes for reasonable returns.
---
source: dailytrust.com.ng
---