Nigerian govt generates N652bn from VAT in 6 months
29 July 2020 / News / 117 / ABI 1
---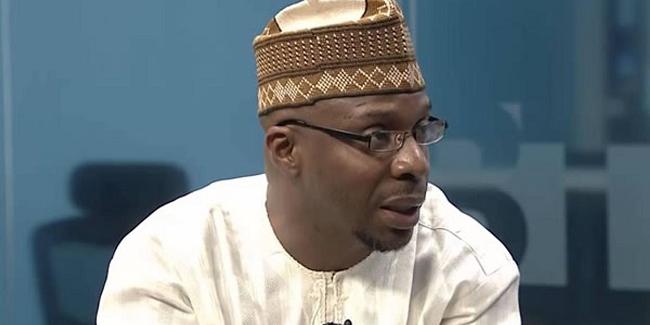 The Value Added Tax (VAT) amassed by the Nigerian government in the first half of 2020 totalled N651.77 billion, 8.5% higher than the figure for the same period of last year, the statistics office said on Tuesday.
"Sectoral distribution of Value Added Tax data for H1 2020 reflected that the sum of N651.77bn was generated as VAT in H1 2020 as against N600.98bn generated in H1 2019," the National Bureau of Statistics said in its report on Sectoral Distribution on Value Added Tax for the Half Year Period of 2020.
Professional Services topped the list as the biggest source of VAT at N95.92 billion followed by Manufacturing at N67.63 billion, and Commercial and Trading at N31.10 billion.
---
source: ripplesnigeria.com
---