Nigeria : We Are Running Business At Loss — IBEDC
26 August 2021 / News / 143 / Fares RAHAHLIA
---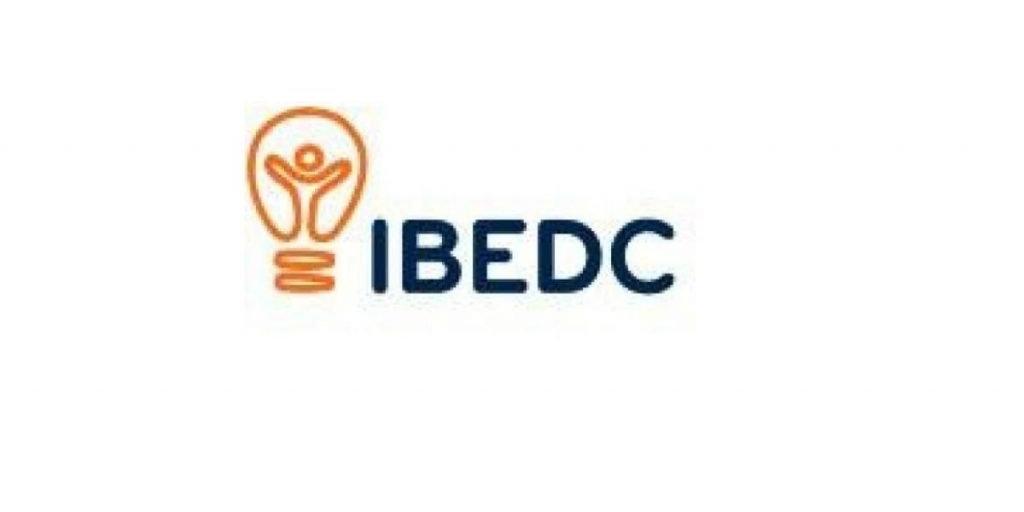 The Ibadan Electricity Distribution Company (IBEDC) on Tuesday declared that the company is losing about N1.6 billion monthly to estimated billing and other issues bordering on metering.
The Chief Operating Officer of the company, Engr John Ayodele, who stated this at a press conference in Ibadan said some of the reasons the company is losing money is because of the attitude of the consumers, including bypassing of their meters and high level of poverty, which made it difficult for them to pay their bills.
He said if it was not a business that is tied to service, the company would have folded up, adding that he knew the company is operating in a very difficult terrain.
Ayodele said: "90 percent of those complaining of estimated billing in the real sense of it do not want meters. They are comfortable with N3, 000 billing we are giving them monthly because many are spending more than that amount.
"We are losing money. We are losing about N1.6billion for estimated billing alone. There are a lot of problems with metering. We are running at a loss. If it were not a business that is tied to service, the company would have been bankrupt by now."
---
---