Nigeria:'Utilising Tax Proceeds Can Raise Tax Collection'
05 November 2020 / News / 209 / Emerging Africa
---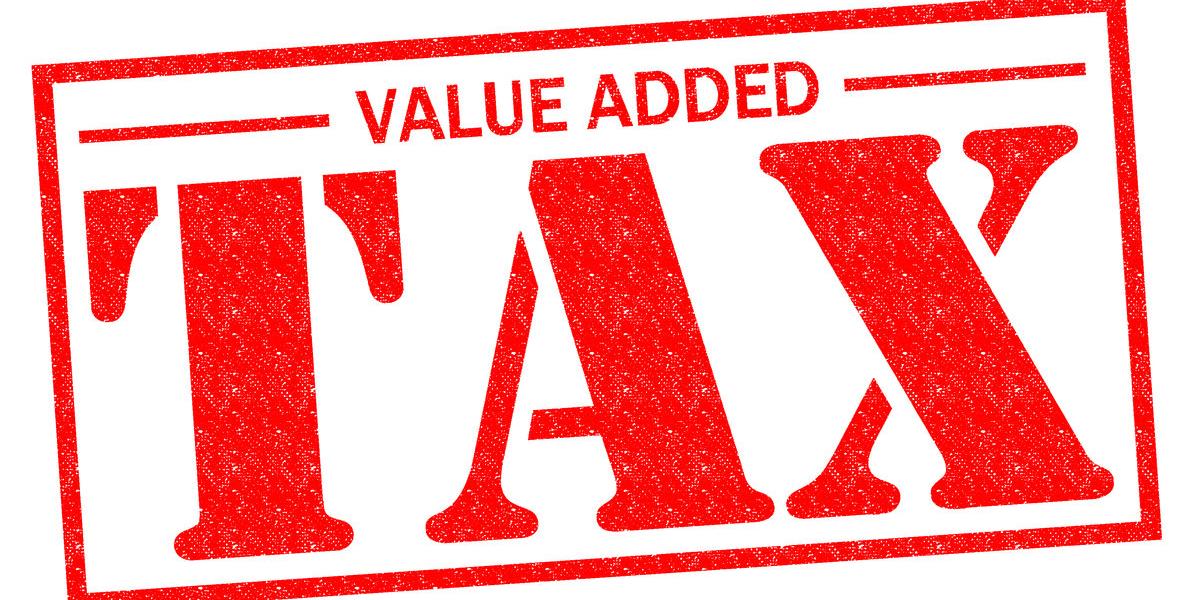 The government can maximise tax collection by increasing the utilisation of proceeds, a taxation expert, Mr. Stanley Ezekobe has said.
Ezekobe, the Group Tax Manager of Nestoil spoke at a virtual discourse on "Maximising government revenue through effective taxation."
He said there was the need to widen the tax net to make up for the declining revenue of government at all levels, saying currently only nine to 10 per cent of the country's population is captured in the tax net which implies that very few people are contributing to the tax revenue.
He said it is high time Nigeria behaved like other countries of the world "where they are self-funded."
According to him, this becomes imperative in view of the declining oil revenue which can only be filled by focusing on taxation.
He said, "We have seen that oil revenue is like a blessing and curse at the same time. So we now need to zoom in and focus on taxation like everybody else in any part of the world.
"To effectively maximize tax revenue, the first step is to maximise collection and then maximise the use of what has been collected.
"In order to be fully effective in tax collection, you now need to be fully accountable to those you have collected the revenue from in the first place."
He said the leadership of the revenue collection agencies must consist of people with proven integrity and sound knowledge of taxation.
---
source: dailytrust.com.ng
---