Nigeria : United Capital's Sukuk Fund Hits N1.5bn
23 August 2021 / News / 118 / Fares RAHAHLIA
---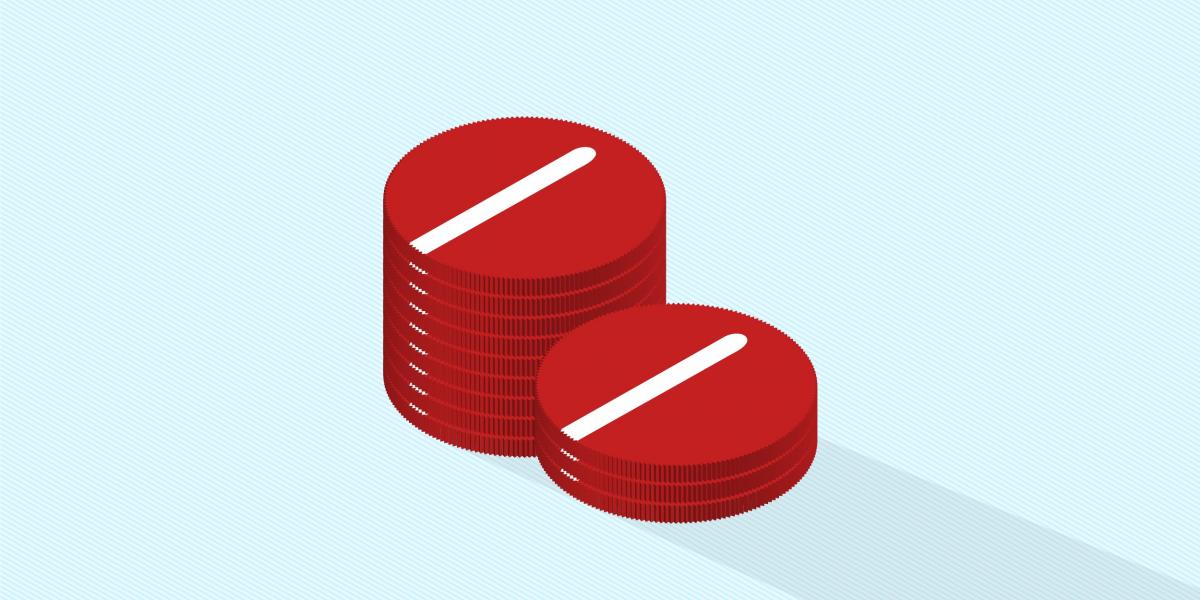 United Capital's Sukuk Fund has grown to over N1.5 billion after about a year when the fund was launched.
The Group Chief Executive Officer of United Capital Plc, Mr. Peter Ashade, disclosed this Thursday in Abuja during the re-launch of the Sukuk Fund, an Islamic capital market fund.
He said the product has done well in the South West, hence the need to promote it in the North where the real market is.
"The event is the re-launch of our Sukuk fund that was originally launched last year in Lagos. We thought it was wise to move it to the northern part of the country. The Sukuk fund is an ethical fund to appeal to the segment of the market that is ethical in their investment decisions. For us it is about taking the investment opportunities to where it belongs" and that is why we are re-launching in the north he said.
"When the Sukuk fund was launched, it was an N1bn fund but we currently have over N1.5bn. so we are trying to increase the fund so that investors can come in and give flexibility both for exit and entry of investors," he said.
Ashade also explained that the Sukuk Fund "has been a worthwhile investment thus far. It has a very good return on it and it is part of our own contribution to deepening the capital market. Also a part of trying to play out one of the key area the Securities and Investment Commission which is collective investment scheme, as a major area."
The Managing Director/CEO United Capital Asset Management Limited commenting, Odiri Oginni, said the United Capital Asset Management has grown exponentially.
---
---