Nigeria:Trade Ministry Got Only N2.9bn For Capital Projects In 2020'
09 November 2020 / News / 195 / Emerging Africa
---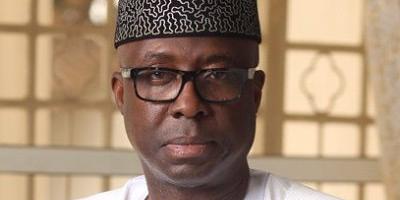 The Minister of Industry, Trade and Investment, Otunba Adeniyi Adebayo, has told the House of Representatives joint Committees on Commerce and Industry that the ministry only received N2.9 billion out of N7.3 billion for capital projects in 2020.
He said N3.5bn and N7.9bn were released in 2019 and 2018 for capital projects as he pleaded for the approval of the N7.3bn to serve 83 capital initiatives comprising 56 ongoing and 27 new projects.
The capital budget, he told the committees, would be directed at the industrial policy reform and enabling business environment, full activation of the private sector-led six special economic zones comprising of Lekki, Enyimba, Funtua, Ibom, Kano and Benue, and ensuring credit access to 10 million MSMEs at single-digit rate among others
Otunba Adebayo also said while the ministry targets generating N1.6bn revenue for 2020, it had generated N1.03bn as of September.
He said the ministry was seeking the Senate's approval to spend N11.18bn in 2021 thus: personnel cost, N3.02bn; overhead cost, N762.81 million, and capital budget N7.39bn.
---
source: dailytrust.com.ng
---