Nigeria : 'Technology-driven solution aiding growth opportunities for SMEs'
26 May 2022 / News / 60 / Fares RAHAHLIA
---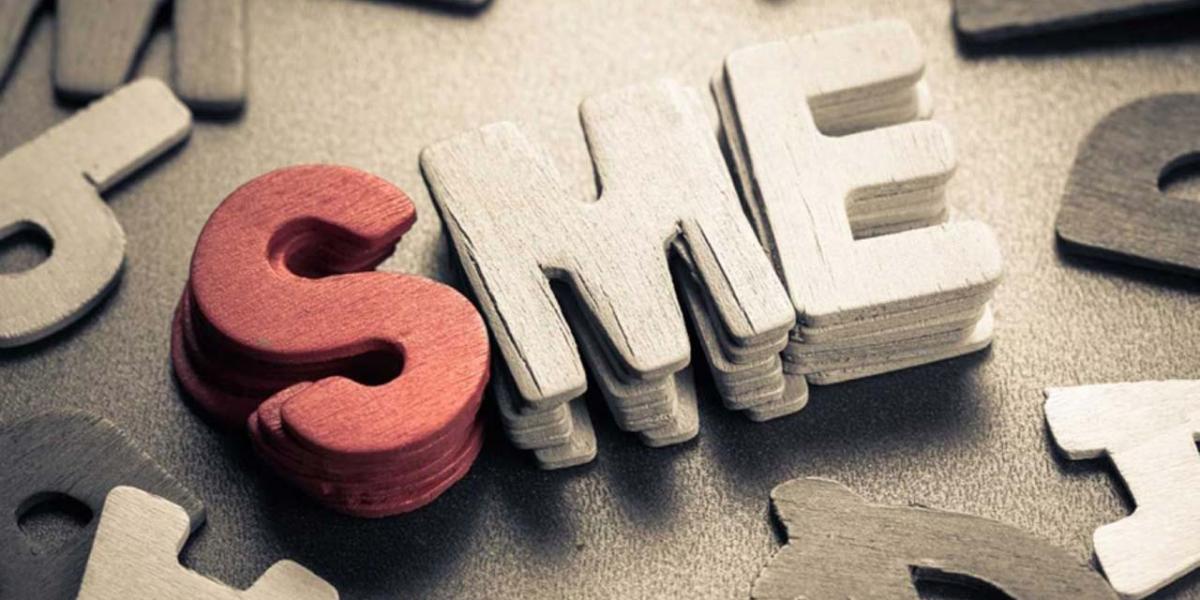 The shifting nature of regulatory and operating environments that affect MSMEs worldwide require innovative solutions that improve the ability of businesses to adapt to changes. The stakes are higher with accelerated technological adoption triggered by the COVID-19 pandemic.
To this end, QShop, a technology-driven e-commerce platform founded in 2020, is on a mission to help Small and Medium Enterprises (SMEs) succeed in a technologically driven world.
By providing an affordable e-commerce solution through QShop, SMEs in emerging markets can enhance their ability to achieve business objectives and improve contributions to economic growth, through technology.
Speaking at a virtual media briefing, Founder, QShop, Tarebi Alebiosu, said: "During the pandemic, we found that technology was one of the major factors that helped many small businesses survive. However, many struggled to navigate the complexity of integrating technology into their businesses' day-to-day running.
"Therefore, we developed QShop, a mobile-first solution, in late 2020, to make e-commerce technology adoption for small businesses affordable. Simply put, we are helping small businesses to sell online and scale easily. QShop is deeply integrated with social media allowing for a seamless and easy setup; most stores are up and running in two minutes or less."
Alebiosu said by simplifying Africa's e-commerce ecosystem and website setup, many entrepreneurs who would otherwise struggle with the complexity of running a business online can do so with a few clicks. QShop equips SMEs with the tools and resources crucial to successfully running an e-commerce business.
She said the company's integration with financial partners like Stripe, Flutterwave, Paystack and recently Providus Bank gives merchants the freedom to receive funds seamlessly and in any currency.
She said the recent partnership with Providus Bank has reduced payment processing time, allowing businesses to receive store credit for transactions in as little as one hour.
She added that QShop supports technology integration with Facebook Pixel, Instagram, and Google Analytics. This allows merchants to set up their stores in minutes, improve consumer engagement and measure growth.
She mentioned that since the launch of QShop, there has been significant traction amongst merchants. Over 10,000 SMEs have signed up, and USD500,000 has been processed in combined merchants sales.
She said the long-term growth plan of the company is underpinned by a focus on boosting growth for retail-focused businesses. Hence, merchants can expect platform upgrades that include access to credit, markets, and business training.
Also commenting, Head of Technology, QShop, Harrison Hammond, said: "At QShop, we want to help customers grow from zero to a hundred with technology. We serve as the middle man to bring all the tools- websites, inventory, payment channels and logistics -to one place. SMEs currently inundated with the complexity of technological integrations can start with QShop."
---
---