Nigeria:TCN Creates 2 Centres In Katsina, Jalingo
26 August 2020 / News / 71 / ABI 1
---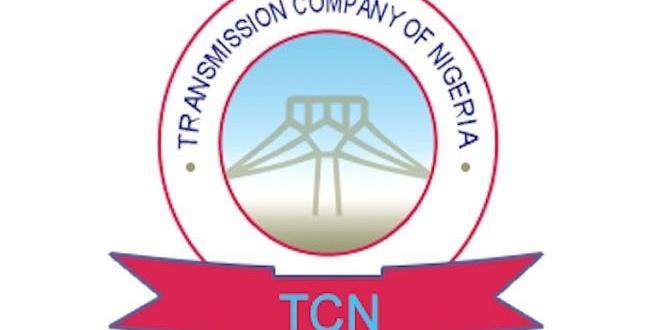 The Transmission Company of Nigeria (TCN) has created two work centres for Katsina and Jalingo under its Kaduna and Bauchi regions.
A statement by the TCN spokesperson, Mrs Ndidi Mbah said they were created to further decentralize its services to improve the company's operational efficiency and ensure more proactive solution to interface issues under Kaduna and Yola DisCos.
The Katsina Work Centre has three transmission substations with 200MVA energy capacity in Katsina, Kankia and Daura on 132 kilovolts (kV) transmission level.
Five other substations are being constructed under Katsina Work Centre to add 780MVA energy to its capacity.
The centre which receives supply through Kano on two 132kV transmission lines, also has a proposed 120MVA substation at Mashi LGA which is yet to commence.
The Jalingo Works Centre in Taraba State receives supply through the Yola sub-region 132kV transmission substation. It has four substations with 335MVA energy capacity across Jalingo, Wukari, Takum, and Kashimbila.
---
source: dailytrust.com.ng
---