Nigeria:TAJBank Commits To Excellent Services
21 October 2020 / News / 271 / Emerging Africa
---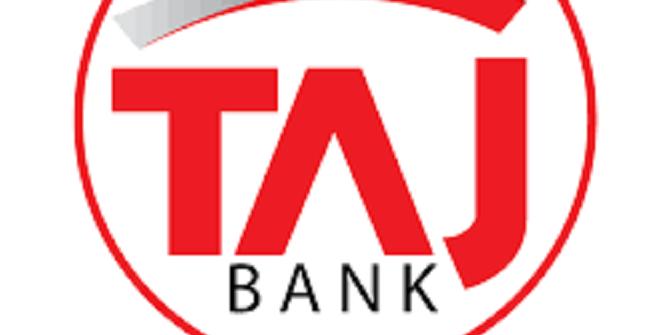 TAJBank has reaffirmed its commitment to offering outstanding customer service delivery by leveraging on its unique business model, innovative IT solutions and excellent service delivery to ensure it meets the ever-evolving needs of its customers.
According to a statement, the theme of this year's celebration was, 'Dream Team', a profound recognition of the importance of collaborative efforts in building productive and enduring relationships with customers and co-workers.
The Divisional Head Operations, TAJBank, Saheed Ekeolere, said: "As a young institution built on strong core values such as customer centricity, we have set what some may call, impossibly high standards in our pursuit of service excellence and the consistent improvement of such.
"It is a vital part of our brand culture that we honour our customers every day in our service to them. It is just as vital that our customers are aware of how important they are to us."
The statement said in less than a year, the bank has introduced several initiatives to significantly enhance customer experience. They include branch network growth, ATMs and agency banking network, and the establishment of TAJMall, Nigeria's first ethical mall to serve the varied lifestyle needs of its audience.
Customer Service Week began 33 years ago and over the years has grown into an annual global event.
---
source: dailytrust.com.ng
---