Nigeria:Stock Market Boosted As Investors Gain N106bn
28 September 2020 / News / 81 / ABI 1
---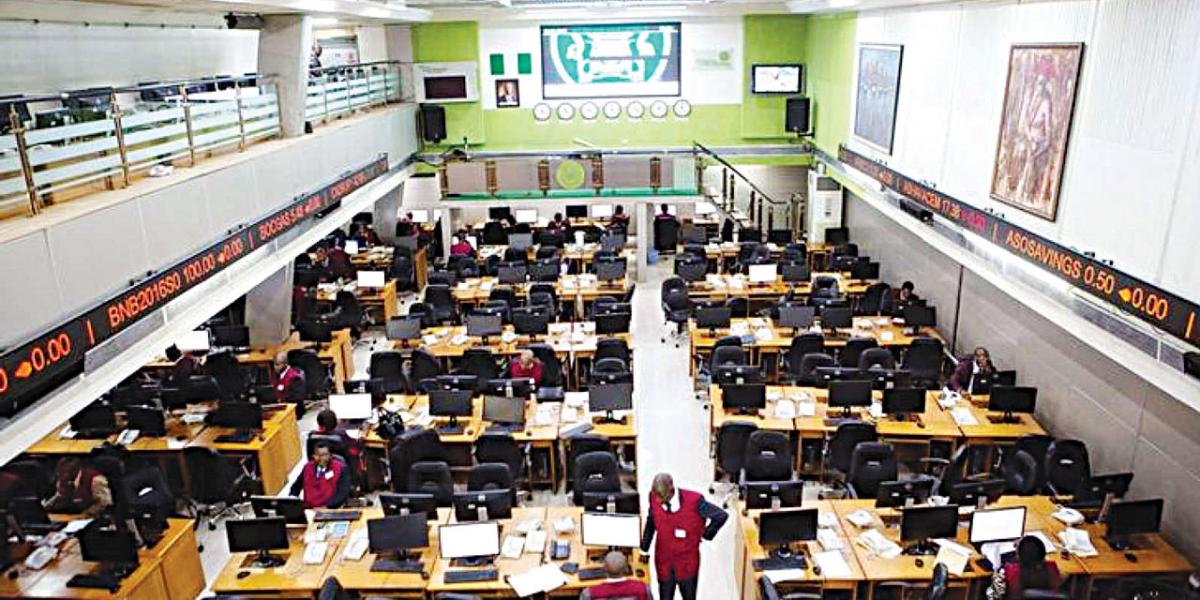 Price appreciation in Nigerian Breweries (+10.0 per cent), Dangote Cement (+0.9%) and Guaranty Trust Bank (+2.0%) buoyed positive returns in the All-Share Index as it climbed 79bps to 25,987.14 points.
The market capitalisation rose ₦106.7 billion to ₦13.6 trillion while return improved to -3.2%.
Activity level declined as volume and value traded dipped 13.3% and 38.3% respectively to 359.3m units and ₦3.9bn.
The most traded stocks by volume were Sterling Bank (71.9m units), GTB (51.7m units) and Zenith (44.5m units) while GTB (₦1.3bn), Zenith (₦759.1m) and Flourmill (₦588.3m) led by value.
Performance across the sector was bullish as 4 of 6 indices under review appreciated.
The Consumer Goods index led the gainers, up 2.1% following price accretion in Nigerian Breweries (+10.0%) and Dangote Sugar (+2.9%).
Similarly, the Banking and Industrial Goods indices advanced 1.6% and 0.9% respectively due to buying interest in GTB (+2.0%), Access (+4.0%) and WAPCO (+6.8%).
Also, gains in MTNN (+0.1%) drove the AFR-ICT index 4bps higher.
Conversely, the Insurance and Oil & Gas indices lowered 0.7% and 0.2% respectively due to losses in WAPIC (-7.7%) and ARDOVA (-9.7%).
Investor sentiment as measured by market breadth strengthened to 3.6x from the 1.5x recorded previously as 25 stocks gained against the 7 that lost.
Nigerian Breweries (+10.0%), Union DACON (+8.0%) and Royalex (+7.4%) were top gainers while ARDOVA (-9.6%), DAARCOMM (-9.1%) and REDSTAREX (-7.7%) were the laggards.
---
source: dailytrust.com.ng
---